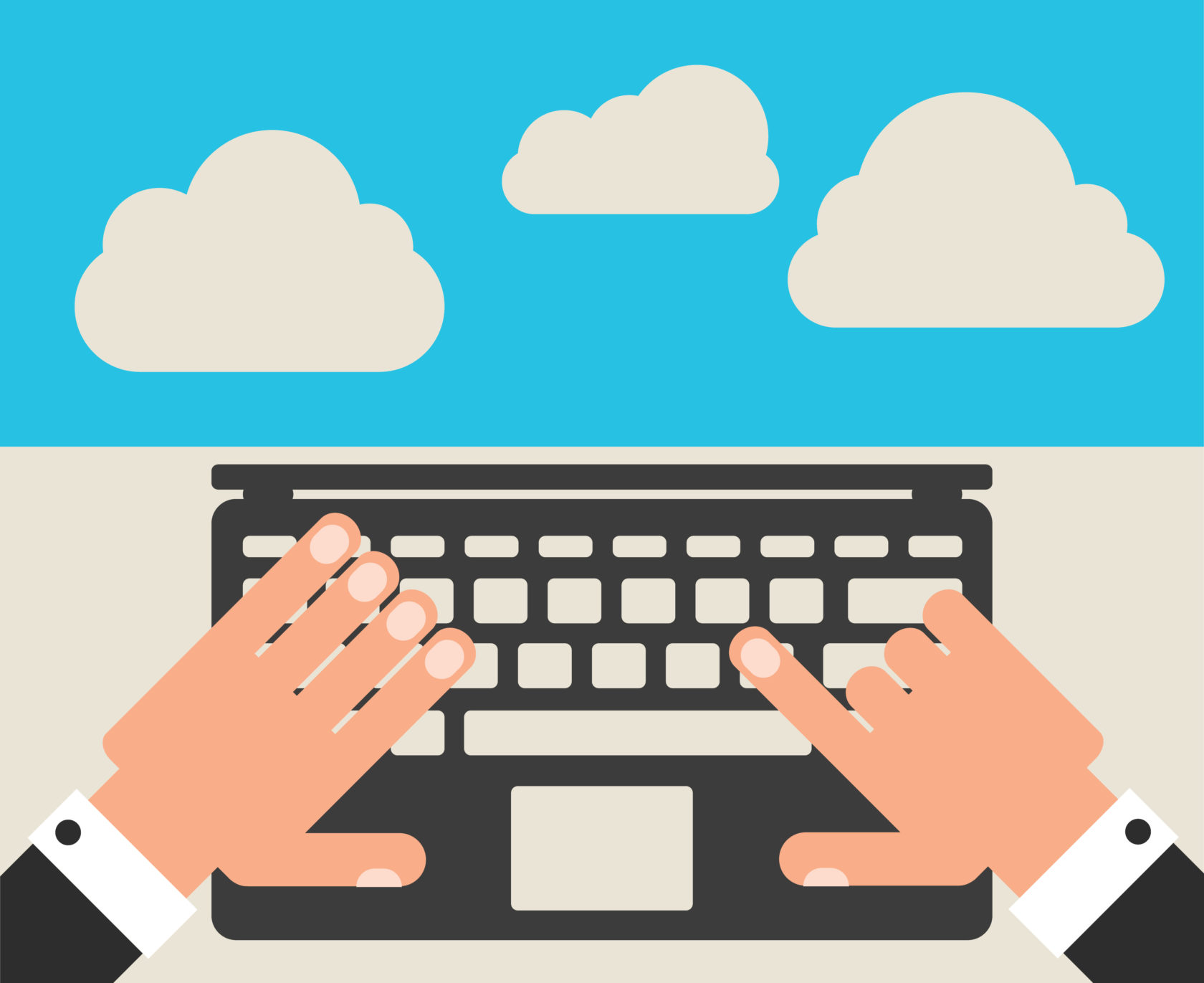 Why move from PAYE Employment to Professional Contracting
Posted Wednesday, April 3, 2019

As the evenings get a bit brighter and the weather a bit dryer, we all start to have thoughts about how nice it would be to have a 3-day weekend or just be able to finish up early to make the most of a random sunny afternoon.

Many PAYE workers don't have these luxuries. Often it's not because the company they work for doesn't see benefits in having a flexi-working policy. Rather it's the perceived challenges they face when they start discussing how to implement such a policy.

So why wait for a committee to agree a policy that offers you freedom and flexibility in how and when you work, when you can take this for yourself today.

How? By becoming an Independent Professional Contractor, that's how.

Granted, it won't work for everyone, but if you have a skill or knowledge that companies want and are willing to pay for, then you can set yourself up as a Professional Contractor in the same amount of time it takes you to read this article.
The fear of leaving PAYE
You're probably worried about the lack of security when you're a contractor. The reality is, no job is permanent anymore. We are at full employment and companies are crying out for skilled people to do work for them.
Use a recruitment company to find your first Contract. Most recruitment companies have people focussed solely on finding contract roles. You can find your first contract before handing in your notice in your PAYE job.
Flexibility
Smart Contractors work closely with a recruitment agency and they generally have their next contract lined up before the existing one finishes. You can take days off during a contract and take time off in between contracts.
Depending on your skill-set and the work you do, it could well be likely that you could work remotely for large portions of the contract which saves time and money in commuting and also gives you flexibility to manage or family and personal commitments.
Financial benefits
Finally, the big, big benefit of Contracting is the money. Contractors earn substantial more than PAYE workers doing the same job. This reflects that there is no holiday-pay or company pension benefit. We give contractors advice to suit their own lifestyle. At a high level we might suggest putting away a flat percentage of all earning so you have 'holiday pay'.
Other options would be to budget your lifestyle to the amount you earn in 18 days. If you work 20 days in a month, then the extra 2 days earnings can be put aside for taking holidays.
Industries ideal for Contracting
The main thing you need is a skill or knowledge that companies want and need. Popular industries for Contracting are IT, Pharma and Life science, Finance, engineering and Project Management. But contractors are also operating in Marketing, HR, Change Management, Architects, designers – the list goes on.
What to do next
If you want to look into the benefits of Contracting then contact some recruitment agencies that specialise in your area of expertise. If they see Contracting as an opportunity for you, then call Contracting PLUS on 1800 54 54 22. We can have you set up in an Umbrella Company in less than an hour. Watch this quick video for an explanation on How Contracting Works.
Contracting PLUS Making Contracting Simple
---