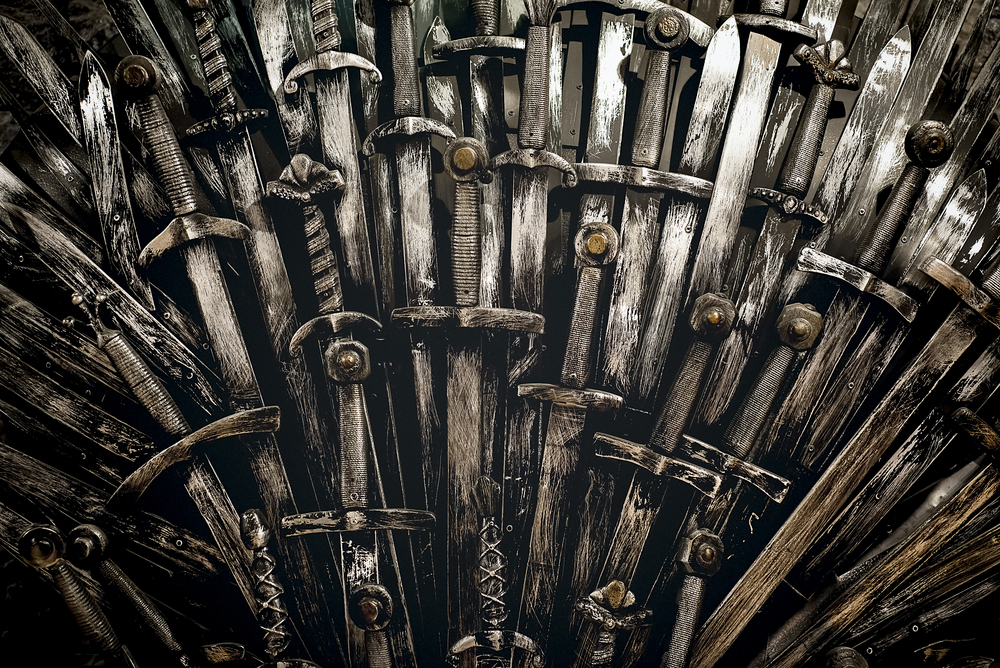 What New Contractors can learn from Game of Thrones
Posted Monday, July 1, 2019

By Jimmy Sheehan:
Winter is Coming!
Anyone remotely interested in Game of Thrones will know this line. It has become renowned with the popular HBO series but surprisingly, was only actually said 15 times before winter arrived.
Contracting too has seasons. Thankfully, we are in the middle of summer for Contracting (although nature might have us believe otherwise!) and the current market shows no signs of the seasons changing in September.
More and more people are opting to become Contractors because it's easy to get set up, it offers great flexibility, higher earnings and greater prospects of working with companies where you might otherwise not have the opportunity to do so.
Policy makers, research institutes, the media and many more outlets are talking about the new world of work and remote working and flexibility.
The reality on the ground however is companies are not set up to readily make flexibility and remote working available to employees. 'Precedence' which might come back to bite them is forcing workers to be tied to a desk from 9am to 5.30pm Monday to Friday.
If that's not for you then go Contracting. It's a perfectly acceptable way of working. It's compliant, you pay your taxes each month, you're fully insured (with Contracting PLUS) and there's nothing to worry about. We make Contracting Simple.
The contracting seasons don't match the seasons of nature, but in life everything is cyclical.
Summer:
Earnings are high. Your skills are in demand. (This is where we currently are so it's a great time to get in and get the experience)
Autumn:
Putting in the hard work will reap rewards at harvest time. Those who have proven their worth will get picked. If your clients see you as a necessary part of their business, you're in a strong position.
Winter:
Don't get left out in the cold. Once you're indoors (in a contract) you're in a good position. You might not be getting the highest rate, but it's better than nothing. Work hard, keep your head down and you'll be leaping come spring time.
Spring:
Follows winter like night follows day. Things start to warm up. New opportunities bud. Your phone starts to tweet a little more often. Negotiate carefully because summer is on the way.
It can be difficult for Contractors operating alone or in smaller pockets to have a good barometer to gauge the market temperature so stay linked to Contracting PLUS so you get all the latest news on what's happening in specific industries and in the Contracting market as a whole.
No one is immune from downturns, but the financial planning and advice service we provide gives our Contractors that extra level of security as they feel one step ahead of the posse.
Contracting will see you earn more money. However, it's not how much you earn, but how much you keep that matters!
If you would like any more information about Contracting, please call our solutions team on 1 800 5454 22. We love to chat.
Contracting PLUS – Making Contracting Simple
---