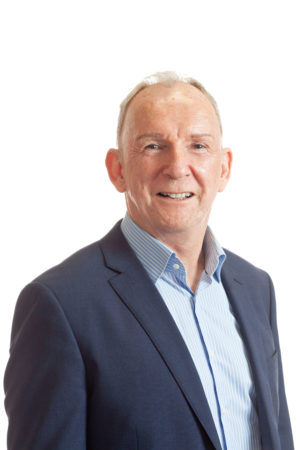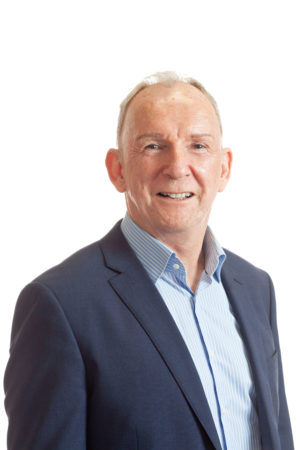 Michael Dineen
Chairman & Founder
Michael founded Contracting PLUS in 2002 and is the Chairman of Contracting PLUS, which has offices in Dublin, Cork, London and Mahe, India.
He holds a B. Comm and is a Fellow of Chartered Accountants Ireland.
Michaels drive and ambition has seen the company grow under his stewardship, and Contracting PLUS now employs more than 150 people around the globe, and works with many other Independent Contractors on a project basis.
Michael continually comes up with new approaches and initiatives allowing Contracting PLUS to expand the services to Contractors and giving opportunities to our personnel to grow. Michael is always open to new challenges and ideas. He has a passion for health & fitness and new ways of 'thinking and doing' to thrive in the 21stCentury.