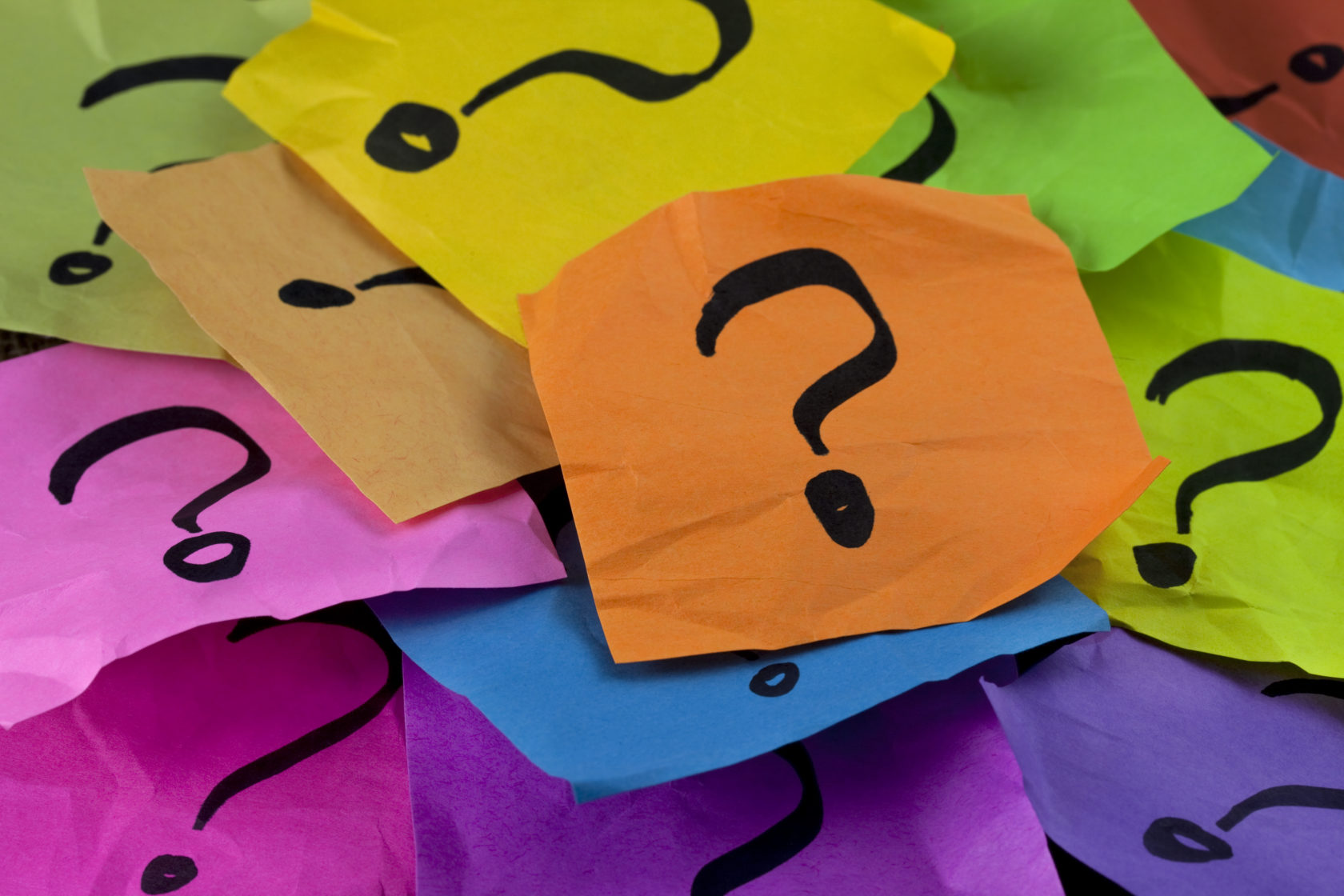 Top 5 Questions when New to Contracting
Posted Tuesday, September 8, 2020
By Jennifer Doyle, Solutions Team Manager at Contracting PLUS.
We're seeing green shoots of growth in the market again as companies come to terms with the reality that Covid19 will be with us for the foreseeable future. While companies are cautious, work still needs to be done and projects need to be completed. The last number of months have also given companies time to consider how they engage their workers. Engaging highly skilled Contractors can be attractive for companies in delivering projects efficiently. Contracting is also appealing to those looking for flexibility and to gain new experience in their career. The combined benefits mean that it's no surprise that many are considering Contracting roles for the first time.
When speaking with those who are new to contracting, I find that a lot of the same questions are asked. In answering these below, I have created what will be a useful resource for new Contractors, but also for contract recruiters engaging new candidates. Understanding common queries and potential fears a candidate may have will better allow you to address them upfront and provide reassurance to those exploring a contract opportunity for the first time.
Here are the Top 5 Questions I'm asked…
1. What is an Umbrella Company?
An Umbrella Company is a company already set up, tax registered and insured. As a new Contractor, you can step into and become a member of this company. Through the company invoices are raised and payroll is processed, with all necessary taxes deducted and paid over to the Revenue. Umbrella Companies are a great solution for those new to Contracting as they are flexible, cost-effective, and easy to use. This quick 2-minute video explains exactly how Umbrella Companies Work.
2. How do I get paid through an Umbrella Company?
It's really very simple. Once you're registered with Contracting PLUS, your Dedicated Account Manager will look after all invoicing and billing for you. All you need to do is provide a copy of your timesheet (the number of days or hours worked). You can do this easily through our portal or mobile app by simply taking a picture and uploading. We'll invoice on your behalf, and on the same day that funds are received into the Umbrella Company bank account, we will process the payroll, offset any business expenses you've submitted to keep your taxes down, deduct any taxes due to the Revenue Commissioners and transfer the balance into your personal bank account.
3. What's the difference between an Umbrella Company and a Personal Limited Company?
A Personal Limited Company is your own company structure. You fully own and control the company which gives you flexibility in managing your money and promoting your own brand. Contracting PLUS can help you set up the company, looking after Company Incorporation, VAT Registration, set up of a business bank account and Company Insurances.
One of the benefits of a Personal Company is that when funds are paid into the Company bank account you have flexibility to take a salary, build up funds in the account for holidays or company assets like a company car, or make generous pension contributions.
Setting up a Personal Limited Company is suited to the career Contractor who intends to Contract long term. If you're on a shorter-term Contract and new to Contracting, it might not be the best fit for you right now. If you're unsure, this article provides some good tips to help you get started.
4. What about Social Welfare and other Employee Benefits?
Contracting and Employment are two different ways of working. While it's true that as a Contractor you don't receive employee benefits such as pension, bonuses and holiday pay, you receive a higher rate of pay for the hours worked. This higher rate of pay, combined with good advice on business expenses and company pensions means that Contracting is very financially attractive.
If you're concerned about social welfare benefits, you can opt to use an Umbrella PAYE solution to retain your Class A contribution, but it's worth noting that Company directors contributing Class S PRSI, are still making contributions towards the State pension and Job Seekers Benefit – you can read more about the differences here.
Regardless of how you work, it's important that your long-term wealth is protected. At Contracting PLUS we have an in-house team of financial advisors who can give you best advice on Pensions, Income Protection and savings.
5. How much does it cost to become a Contractor?
With Contracting PLUS, there are no set up or registration costs. Whether you wish to operate through an Umbrella Company or set up your own Company we'll look after the registration quickly, efficiently and at no cost. We operate a monthly fee for the service which includes all payroll and invoicing, company insurances, a Dedicated Account Manager as one point of contact, proactive tax advice and a free financial review. The monthly fee is tax deductible also, meaning it costs you even less.
I'm always happy to chat to new Contractors, or any recruitment companies engaging new candidates. Please feel free to give me a call on 01-6110707 or Schedule a CallBack at a suitable time for you.
Contracting PLUS – Making Contracting (and getting started) Simple
---