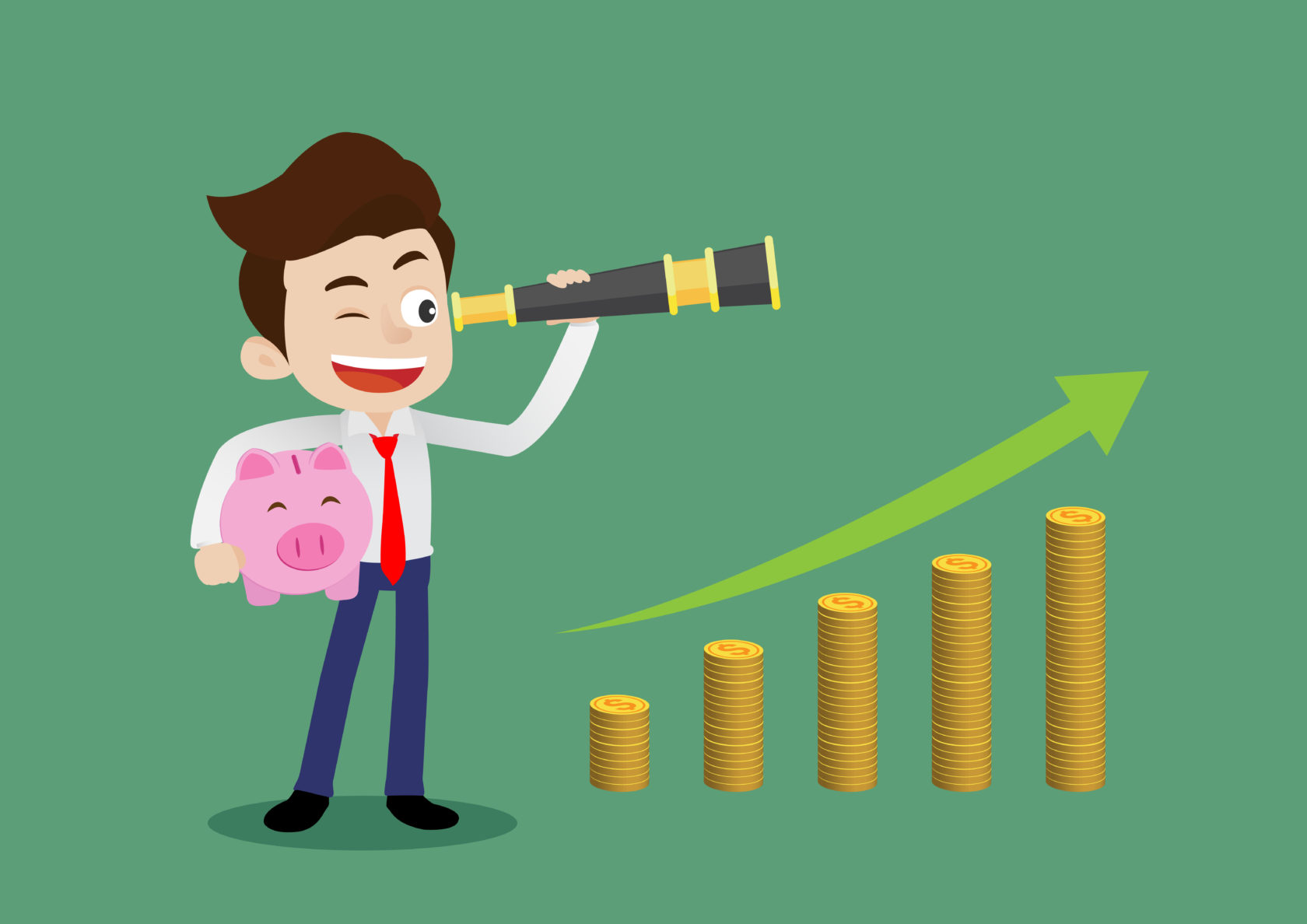 Contractors! Maximise your Personal Wealth
Posted Wednesday, August 5, 2020

If there is one benefit of COVID-19, for most it has been the benefit of time. Time to review your current situation and consider what could be done better, where there might be opportunities to become more efficient, how it might be possible to earn more or save more money.
Umbrella Companies
Professional Contractors using an Umbrella Company, can claim a variety of business expenses which reduce tax and ultimately increase long-term personal wealth.
There are many benefits associated with working as a Professional Contractor using an umbrella company solution, like; being your own boss, higher pay, flexibility, opportunities to get involved in exciting projects, steering clear of office politics and of course there are significant financial benefits. It is the financial benefits that I would like to focus on here.
What business expenses can I claim as a Contractor?
Read our recent article to see all the expenses you can claim as a Director of an Umbrella Company.
There are also some other expenses you can offset against your tax liability
• Income protection payments
• Pension contributions
• Small Benefits Scheme  – €500 tax free in vouchers each year
Take a little time out of your schedule and review the expenses you are submitting under your Umbrella Company, double check to see that you have left nothing behind!
What business expenses can I claim as a Director of a Personal Limited Company?
Any expenses claimed in an Umbrella Company are also available when you own a Personal Limited Company. However there are a few additional benefits, some financial and some that can increase your operational options:
You may purchase a company vehicle, very tax efficient if you choose a commercial or electric vehicle.
You may keep money in your company bank account, so if your income fluctuates seasonally, or you choose to take time off, you can elect to standardise personal/salary payments each month over the course of the year.
You may choose your own company name and build up value in your own brand.
Many people maintain the view that setting up and managing a Personal Limited Company is an arduous task, and it can put them off. (here's where I'd like to remind you that Contracting PLUS can set up your company for you, and manage all the financial tasks associated with it). We love to make setting up a Personal Limited Company Simple!
Read our advice on everything you need to know about setting up a Personal Limited Company.
If you already have your own a Personal Limited Company
Switching to Contracting PLUS means you can cancel your Company insurance policy. We'll automatically cover you for Professional Indemnity, Employers liability and Public Liability insurances. While that's not a good enough reason to move on its own, why not give us a call and see what more you could be getting. Maybe its more contractor specific advice. Maybe its more time back because we do all the bookkeeping and accounts for you. Or maybe it's a better plan on how to build your future wealth with our in-house financial advisors. It's all covered in one fixed, affordable monthly fee – no surprises, no hidden extras.
Expect More from your accountant. Find out more by clicking here
Contracting PLUS- Making Contracting Simple
---