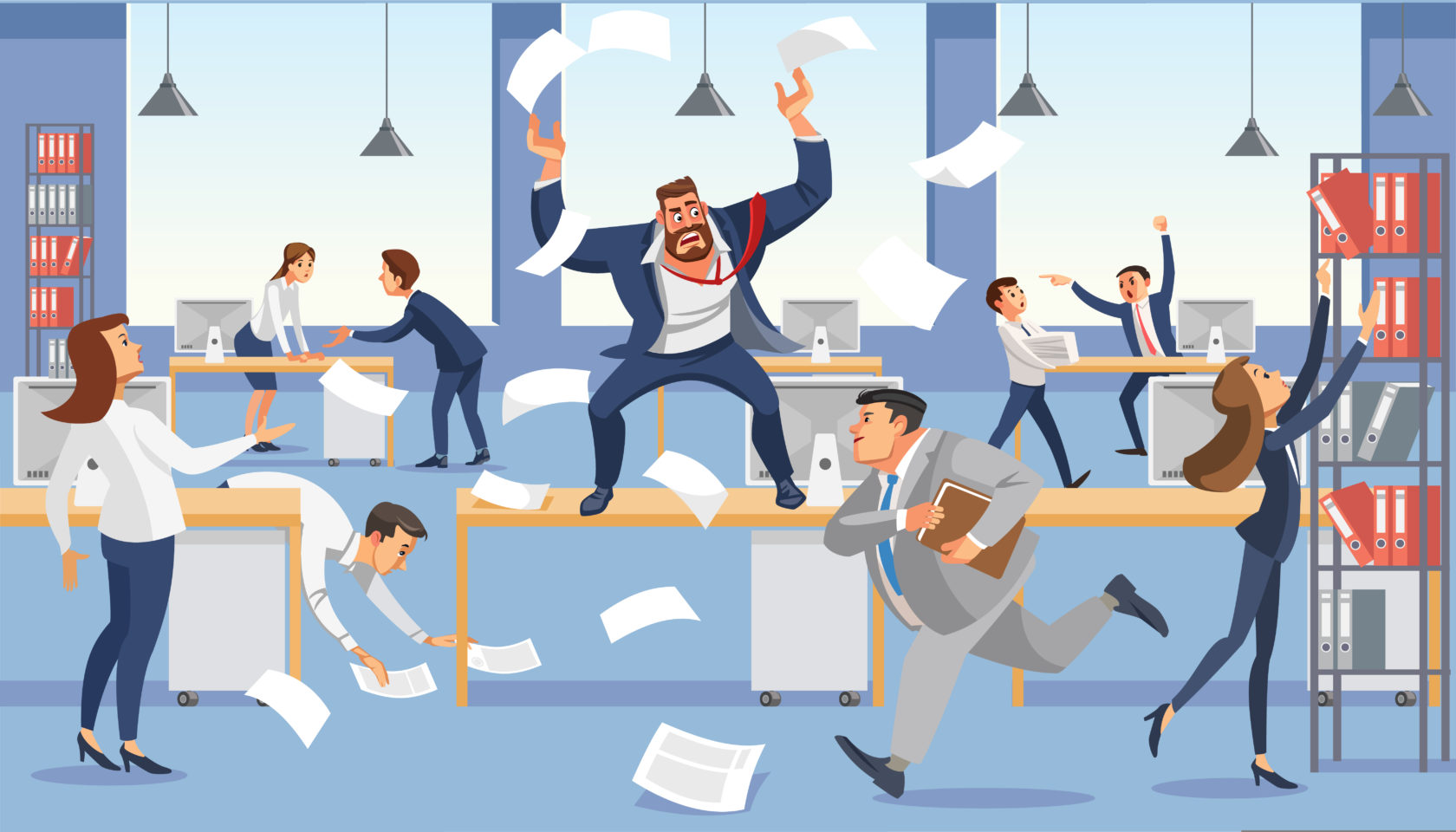 Want to be your own Boss; But don't want to set up your own Limited Company?
Posted Tuesday, September 29, 2020

Are you sitting in your home office completing another day of work you no longer find rewarding?

Are you fed up playing company politics?

Have you been made redundant, but know you are sitting on a valuable skill-set?

Do you want to be challenged, learn new skills and work for companies that you choose, in sectors that you're interested in?

If you answered yes to any of these questions, then consider becoming a Professional Contractor and picking the work you want to do and the companies you want to do it for.

The only thing standing in your way is that you don't know how to get started and you don't want the hassle of setting up your own Limited Company.

Don't worry. This article is written just for you and is going to set out how easy it is to realise your goal.

The first thing to do is find a recruitment agency which specialises in placing contract roles in your area of expertise. If you're not sure, drop us a line and we'll make some recommendations and introductions for you.

With someone else now looking for the perfect role to match your skill-sets, you can think about setting up your company, looking after all the administration, paying the right taxes and getting the right company insurances in place…or get Contracting PLUS to do all of this for you.

The great news is you don't have to do anything other than choose the type of company set-up you want. We'll talk you through the options and help you choose the right fit for you, and then do all the set up for free.

There are 2 main options that you can choose from

1. Get started using an Umbrella Company structure

Umbrella Companies are pre-existing company structures. They have the necessary business insurances and tax compliance in place to allow you to start working immediately.

Umbrella companies are usually managed by accountancy service providers (in this case Contracting PLUS) and they allow you to invoice clients for agreed contracted work.

Umbrella Companies are the perfect choice for you if you plan on starting a service business where the business is based around your personal expertise, your knowledge or your skill-set (i.e. contracting work, consultancy work, creative work).

There's no cost to get registered, and you only pay a small fee as you use the service. You can be operational within a couple of hours of your first phone call to us.

Umbrella companies are the perfect solution if you want to start your business immediately and have found a role that matches your skill set.

Watch our short video about Umbrella Companies.

2. Your own Personal Limited Company

We will set up and manage your Personal Limited Company for you. Choose the name that you would like to use for your company so you can create your own personal brand and leave everything else to us.

From company incorporation to opening a bank account, the right tax registrations and getting company insurance in place; we do it all and it won't cost you a penny.

You can be confident that you are setup correctly and compliantly from the start.

The huge advantage with this solution is that we look after all your accounts, administration, billing, payroll, tax returns (both personal and company), insurances and compliance so you are free to concentrate on building your business.

This solution allows you to maximise your expertise and time while remaining confident that you have experts looking after your financials.

So there you have it. Starting your business is easier than you thought…and perhaps there's no better day than today to start being your own boss.

If your dream is to work for yourself, don't let administration, compliance, accounts and paperwork stand in your way. We love helping people become their own boss. Why not talk to our Solutions Team today and get expert advice suited to your plans.

Call us on (01) 611 0707 or schedule a time for us to call you here.
Contracting PLUS – Making Contracting Simple
---