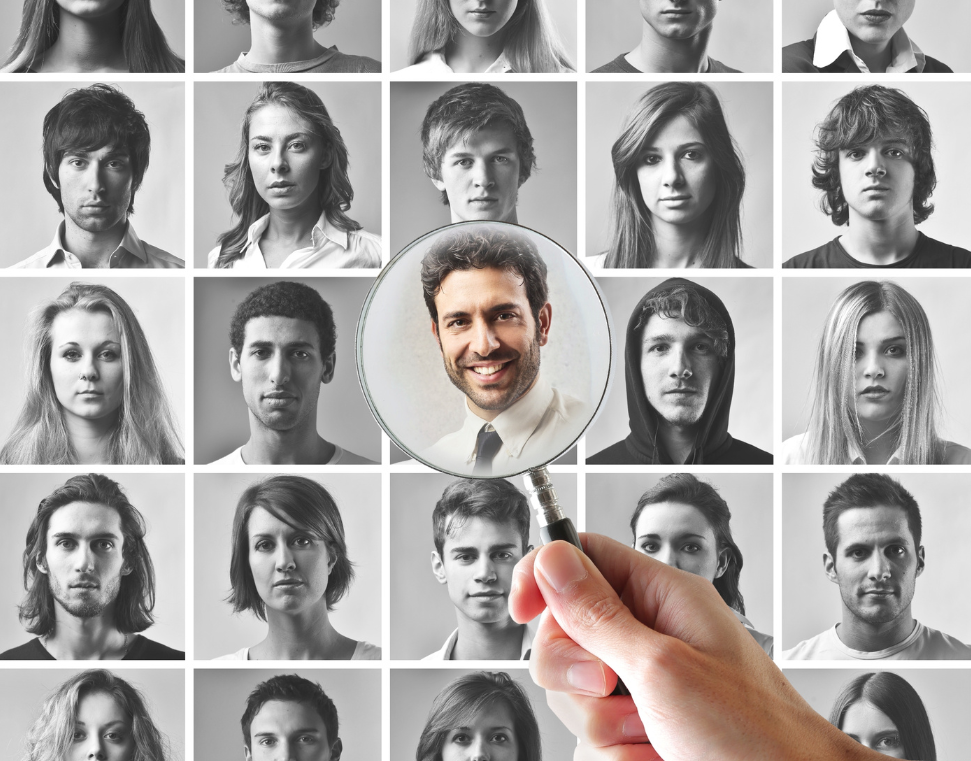 Top 5 Tips to Becoming a Successful Contractor
Posted Monday, January 10, 2022

In recent years there has been a surge in the number of Contracting roles available across various industries in Ireland.

There are many fantastic reasons to consider becoming a Professional Contractor. You have the opportunity to earn more and to be flexible when you work and who you choose to work for. If you would like to take time off work, you're your own boss to make those decisions!

At Contracting PLUS, we are here to help you every step of the way. We want you to love the work you do, free of any worries you may initially have. As the opportunities to become a Professional Contractor continue to grow, now is the best time to get ahead of the crowd and learn how to get started on your journey with Contracting and secure your first role.
1. Do Your Research
No one wants to start a new job without knowing what to expect. So, it is crucial to know your market inside and out.
You will need to explore what skills your industry looks out for, what kinds of roles you would be interested in applying for, and what Contract rate you will command. The newest research into the Irish contracting market is a must for this job. Ireland's Project Economy is the only research of its kind into the Professional Contracting sector in Ireland with inside information on trends, pay and peer opinion. There is plenty of information available online to help you get a feel for the Contracting roles in your field. Another great way to learn more about Contracting is by reaching out to recruitment agencies, other Contractors, and exploring the rest of our website.
2. Market Yourself Effectively
Enhance Your LinkedIn
The best way to market yourself online is through your LinkedIn profile. Ensuring your LinkedIn profile is professional, up-to-date and easy to find is essential for securing your first Contract and every subsequent position.
50% of all Contract roles are filled by people who have never Contracted before. So, it is essential to use strong and relevant keywords to your industry that describe your skills and experience to ensure Contract Recruiters can easily find you when searching for candidates.
Keep Your CV Up to Date
Like your LinkedIn profile, keeping your CV updated is vital.
Companies looking to hire Contractors are primarily interested in your skill set and experience. It's best to list these at the top of your CV. Keep your CV concise and tailor it as much as possible to each role you apply for. This will help your CV stand out.
More and more recruiters explore potential applicants through LinkedIn in the screening process, so it's important to make sure that your CV and online profiles match to avoid any issues during your interview.
Interview preparation
Interviews can be stressful, but they don't have to be!
The company looking to hire Contractors is trying to guarantee that you can do the job and hit the ground running if they hire you. Your skill set and work experience will do the talking for you.
Always do plenty of research on the company and role you are interested in to ensure that you have the desired skills they are looking for. Prepare some questions in advance of the interview to show your understanding of the company and your interest in the role.
3. Networking is Key
Marketing yourself and networking go hand in hand for successfully breaking into the world of Contracting. Treat networking as a necessary tool for professional growth and job security. Develop networks according to your personal and career objectives. Your network will be the most powerful source of future work.
Let everyone know that you are ready and available to Contract, as someone you know might be able to point you in the right direction. Ask your Contacts to recommend you for suitable roles they know are available. You should also reach out to companies you previously worked for to see if they are offering any Contract roles that might be of interest.
Check out virtual networking events that are relevant to your expertise and skills. Also, LinkedIn is a fast and easy way of networking with recruiters and companies. Once your LinkedIn Profile is up-to-date and ready to help you sell yourself, you should begin to approach companies you would like to work for.
4. Use Recruitment Agencies Who Specialise in Contracting
Another great way to start your Contracting journey is through a recruitment agency that specialises in Contract roles in your area of expertise.
A good recruiter will always be rooting for your professional success. Since they have in-depth knowledge of the industry, they will be able to suggest Contracts that will help you continue to upskill and develop your earning potential.
Develop a relationship with them and keep in touch regularly to let them know where you are at. When something suitable for you lands on their desk and you have followed our advice, you should be the first person that comes to mind for the role.
5. Leave the Rest to Us!
Becoming a Contractor is really easy.
To ensure no delays when you land your first role, you will need to set yourself up with a fully insured and tax compliant company structure. Contracting PLUS have dealt with over 50,000 contractors in the last 20 years and have lots of experience with first-time Contractors. Our team can chat with you about the most appropriate solution for you, based on your personal circumstances. Our Contracting consultants will liaise with you to discuss your role and your personal ambitions and recommend the best contracting solution. This can either be an Umbrella Company or a Personal Limited Company. Set-up is fast and simple and can be done in a matter of hours. If your circumstances change, it's easy and quick to reorganize yourself with the help of your Dedicated Account Manager.
All your admin and compliance are done for you, allowing you to focus on doing your work as a self-employed Contractor.
With our hassle-free and straightforward set-up, we can have you ready to take on your first Contract within a day!
Get in Touch
If you would like any information on becoming a Contractor, don't hesitate to give us a call at 01 611 0707 or and speak to one of our qualified Contracting Consultants or book a call HERE.
Contracting PLUS – Making Contracting Simple
See related articles
All your questions answered
---