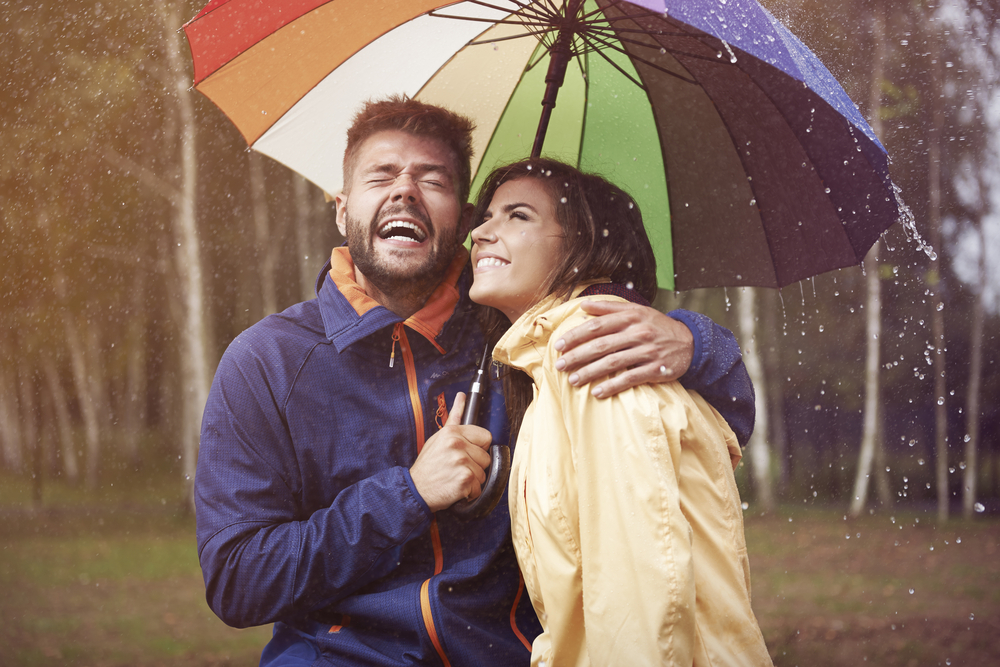 Tips for Relocating to Ireland
Posted Tuesday, October 17, 2017

Relocating to a new country can be tricky at the best of times! Below we have some helpful tips to help you settle in and explain what is required. If you are coming to Ireland to take a contract role we are here to assist with registration and advise on your situation. If you are a non-EU citizen you will need a Visa or Work Permit to work in Ireland. You can find full details below on the different types of visa. If you are working through a recruitment agency they may be able to provide some insight on this too. If you have an EU passport you have the right to work in Ireland already, just make sure your passport is valid and in date.

http://www.citizensinformation.ie/en/moving_country/moving_to_ireland/working_in_ireland/coming_to_work_in_ireland.html
2. PPS Application 
A PPS number is a unique social insurance number (Personal Public Service Number). In order to apply for a PPS number you will need to attend an appointment in person at an Intreo Centre. Contracting PLUS will provide details for your local centre and we would advise calling ahead to book an appointment. You usually will need identification and a proof of residence such as a utility bill or letter from your B&B or hotel may suffice.
3. Bank Account
Set up You will need your PPS number, a Proof of Identity, and in most cases a Proof of Address in order to open a bank account here in Ireland. Contracting PLUS can provide information on setting up a bank account with the leading providers, for example the three largest banks in Ireland would be Bank of Ireland, Allied Irish Bank (AIB), and Ulster Bank. Bear in mind that urban branches generally have a longer wait period.
4. Renting in Ireland 
Daft.ie is a great resource for finding properties for renting in Ireland. It is definitely worth monitoring properties in the area you are interested in long before your move-in date so that if the opportunity arises you will be ready to pounce! If you are money conscious you may have to branch outside of your desired locations. Make sure to bring the following to viewings:
References
Proof of finances
Photocopy of ID
5. Mobile Phone 
Providers Being connected in today's world is more important than ever. In a new area Google Maps is your best friend. If you need a new mobile or just a plan that suits your usage take a look below. EU roaming is gone so it is possible you won't need to switch at all! Ireland's main mobile phone providers include Vodafone, Three & Eir with other smaller networks also with great offerings. If you have a phone already most of the networks offer good SIM-only plans which helps reduce your costs!
6. Public Transport 
This is dependent on where you are staying but most towns in Ireland will have some form of public transport. The larger towns and cities will have daily schedules that should cater to your needs. Google Maps or Hit The Road are useful tools to plan your journey from point A to B. Dublin has three main modes of transport: Dublin Bus, LUAS (tram), and the DART (trains). The most cost effective method of travelling is the Leap Card, similar to an Oyster Card in London. This allows you to tap on/off of public transport and have the cost deducted from a pre-loaded balance. If you purchase a monthly or annual ticket this may reduce costs and you can also claim this cost as a business expense through Contracting PLUS, so further savings to be made!
7. Social Life and Travel
Here are a few useful websites to help get you settled in Ireland and help you explore the culture and lifestyle!
Just Eat – One stop shop for ordering food – http://www.justeat.ie
Lovin' Dublin – Dublin Blog on trending topics – http://www.lovindublin.ie
Done Deal – Buy and Sell website – http://www.donedeal.ie
Failte Ireland -Tourist-aimed website – http://www.failteireland.ie
Citizen's Information – Useful resource for living in Ireland – http://www.citizensinformation.ie/
Meetup – Find like-minded individuals for great social activities http://www.meetup.com
If you have any queries on any of the above don't hesitate to contact our Solutions Team based in our central Dublin offices
1800 54 54 22
info@ContractingPLUS.com
84 Merrion Square, Dublin 2
Contracting PLUS – Making Contracting Simple
---