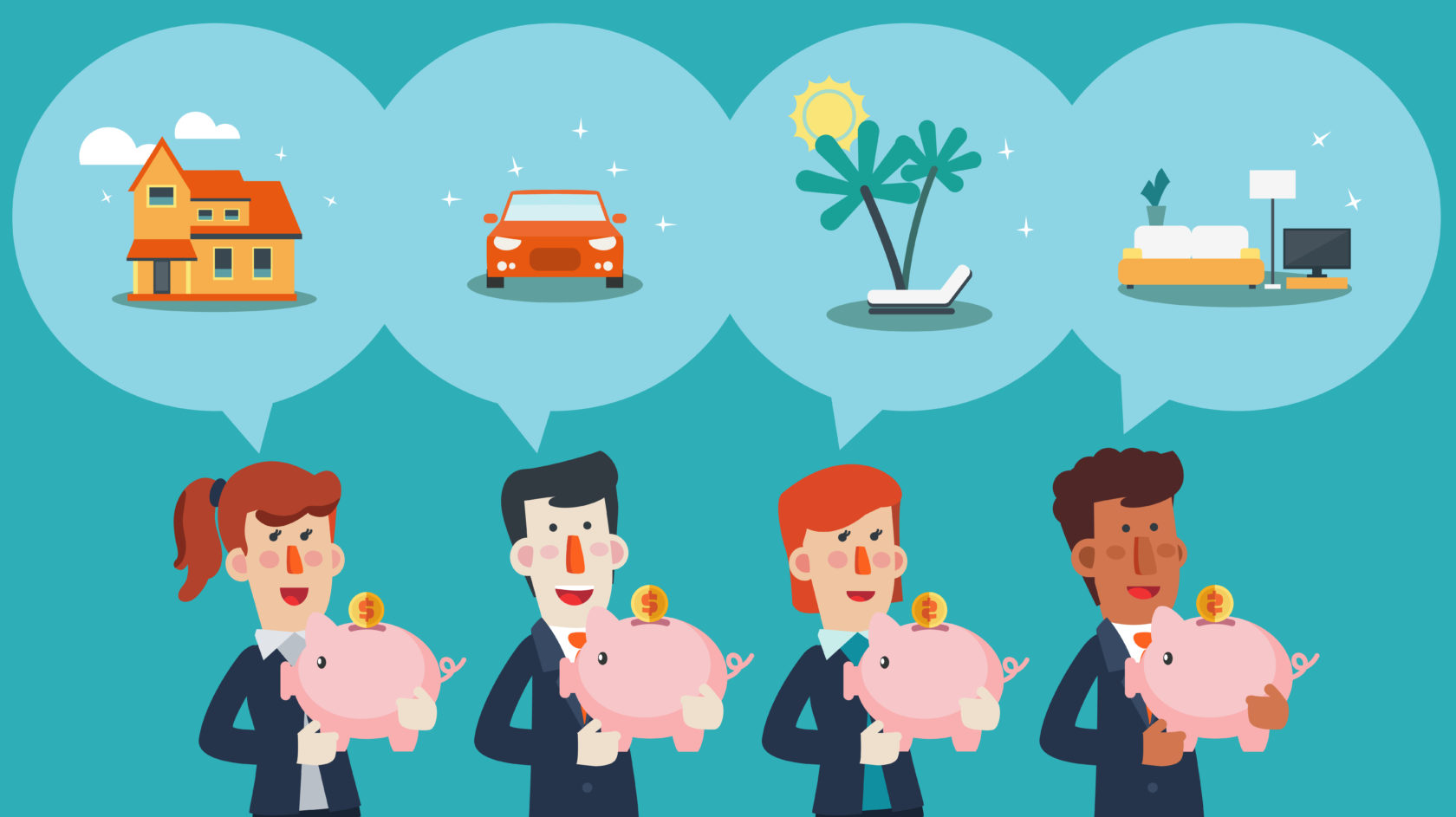 Professional Contractors has Covid-19 changed your Financial Perspective?
Posted Tuesday, August 11, 2020

As a Professional Contractor, remote working driven by The Covid-19 Pandemic may not have been as much a change in circumstances for you as it was for traditional employees. But what positive changes might you be seeing? Could Covid-19 help you reach your financial goals sooner than you expected?

As a result of Covid-19 the spotlight shone on areas that we often don't have time or take time to consider. Working almost exclusively from home removed many hidden expenses from our daily lives. We skipped our daily takeaway coffees, we made our own lunches from leftovers or store bought cupboard stores, and we saved on petrol and monthly rail tickets. Our social lives changed or were stopped in their tracks and so we missed our few pints, cinema outings, restaurant occasions, possibly even weekends away.

Maybe at the end of the month you started to notice you had more money in the bank than you expected? Maybe you began to review why? Maybe you decided that there are some things you didn't miss that much and that your balance in the bank at the end of the month was nice to look at for a change? If you are one of those Professional Contractors who noticed your bank balance improving and now feels that saving a little more each month is a real possibility, then maybe now is also the time to review your personal financial goals.

As a Professional Contractor with an Umbrella Company or a Personal Limited Company you have greater flexibility to address your financial goals with opportunities to adjust certain payments and off-set them against annual taxes. As a Professional Contractor knowing what your financial goals are and how to best achieve them is one certain way to keep yourself motivated as you move through your Contracting career.

As a Professional Contractor what is your Personal Financial goal?

• Buying a car
• Getting a mortgage
• Income protection
• Pension planning
• Saving for College fees
• Saving for a special Occasion
• Investing for long-term wealth

As a Professional Contractor with Contracting PLUS you can avail of a free financial review at any time with one of our financial planning experts. They will focus your attention on what you need to do to achieve your goals. You can read more about Professional Contracting and Financial Planning here,  or contact your Dedicated Account Manager who will be happy to set up a video call with one of our financial team for you.

If you think you would like to become a Professional Contractor so you can have more control over your personal Finances but you don't know how to go about it, watch this short video, it will answer your questions and help you get started.
Contracting PLUS – Making Contracting (and Financial Planning) Simple
---