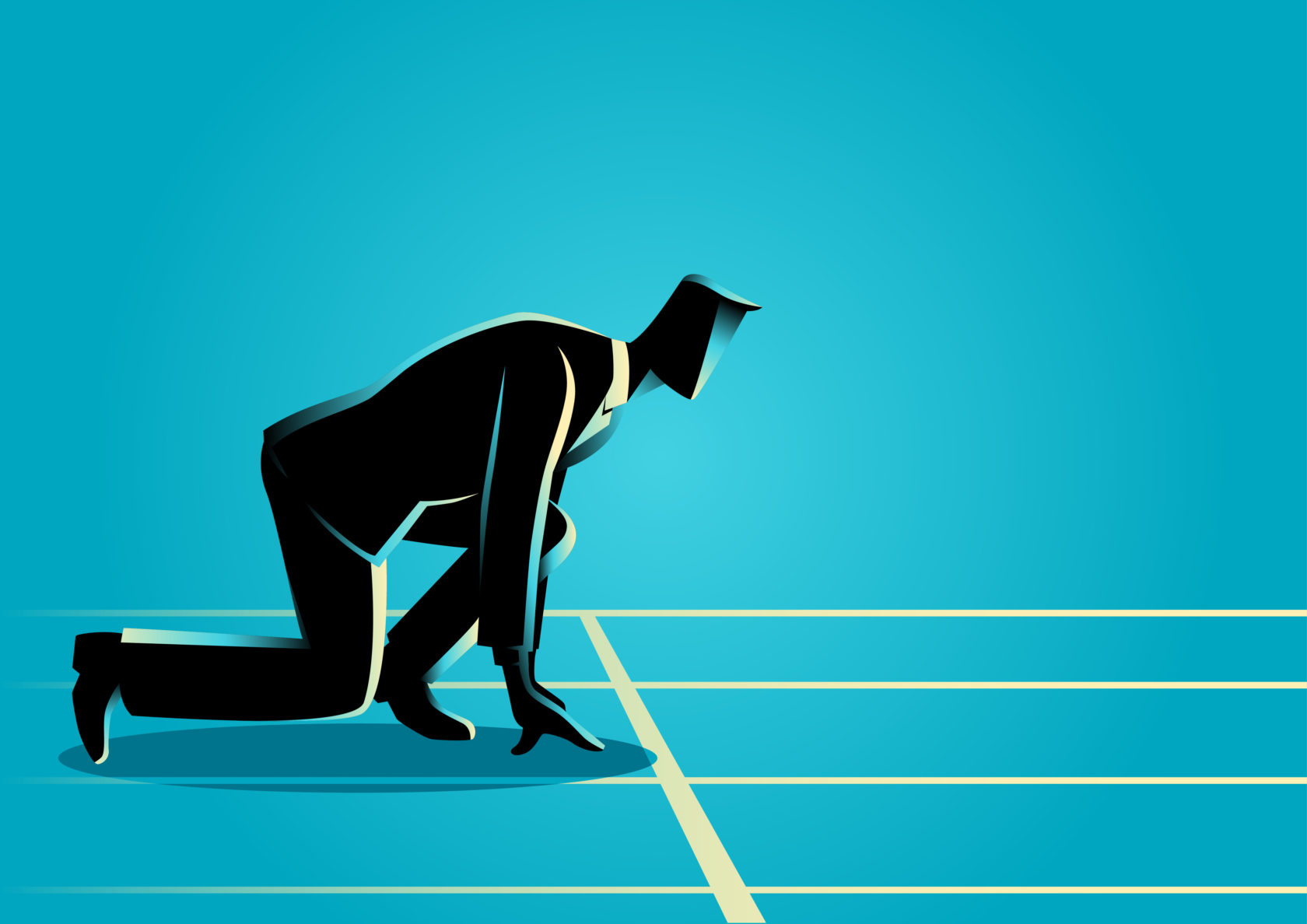 How do I set up a Limited Company in Ireland?
Posted Monday, April 15, 2019

Everything seems difficult when you don't know how to do it. Tying your shoe-laces, driving a car, setting up a new company.
The reality is once you become good at something, you could do it with your eyes closed (though not to be recommended for driving!).
In this guide I'll walk you through the simple steps to teach you how you can set up your own limited company in Ireland as a Contractor (or if you're short on time just jump to the last paragraph that will give you the cheat sheet).
What you'll need
Before making anything it's important to have the right ingredients to hand. For a Limited Company in Ireland you'll need the following;
A Company Name that isn't too vague in its own right or too similar to an existing name. To check whether a name is already taken you can use the Company Search function on the CRO website.
A minimum of one Director (though you can have more if you wish).
At least one Shareholder. The Shareholders own the company. The Shareholder can be the same person as the Director(s), which is typically what happens with the majority of owner-managed companies in Ireland.
A Company Secretary. If the company has just one director, then you'll need someone else to be the Company Secretary. If however there are at least 2 Directors, then one of the Directors can also be the Company Secretary.
A 'Registered Office'. A company is a separate legal entity and as such it needs somewhere to 'live'. Often when small businesses start up, the Director will use their home as the Registered Office of the Company. There's nothing wrong with doing this, however think of the perception this creates about your business. Consider who your will clients be? Would your business look more professional with a business address?
A Constitution. This can be as short as one page and simply set out the rules under which the company can operate. If you're going to be an IT Contracting Business, then the Constitution will say this. The best Constitutions give the company a wide parameter of business industries in which to operate which allows you run a side-line business through the company as well.
Forming Your Company – the steps
Once you have all your 'ingredients' you can start the incorporation process.
Complete Form A1. This can be downloaded completed offline, or you can complete online by registering for CORE, the Companies Online Registration Environment.
Submit Form A1 and your Constitution to the CRO together with the appropriate fees.
Once you get your Certificate of Incorporation back from the Companies Registration Office it means you have a legal Irish Company. But the set-up process doesn't stop there.
What to do once your Limited Company is set-up
While you now have a limited company there are a number of steps that must be completed before you can 'trade' through the company.
Get a Company Seal. This is a metal stamp that will be required to stamp legal documents you are signing on behalf of the company.
Register the Company with the Revenue Commissioners for Corporation Tax. You pay Corporation Tax on the profits a company makes.
You'll need to register for VAT (if you're going to invoice more than the VAT Thresholds which at the time of writing are €37,500 for services and €75,000 for goods).If you plan on paying yourself or anyone else a salary then you'll need to register the company as an Employer and register the individuals as Employees of the company.
Open a bank account in the Limited Company name. You can't use a personal bank account (even if it has a business name on it).
Month to Month
If you've managed to cross everything off the list so far then you're now ready to start trading (invoicing clients and claiming expenses). At various times throughout the year and at the companies year end you'll need to complete the following;
Bookkeeping and Payroll processing
VAT Returns and Salary/Wages returns
Submit Annual Accounts to the CRO in the prescribed format
Prepare Corporation Tax Returns for Revenue
Complete your own Personal Tax Return
Cheat Sheet
If you're a Professional Contractor, a Freelancer or a Business Consultant then Contracting PLUS will set up your company…for FREE.
You'll get all the relevant tax registrations completed…for FREE
You'll get you a company seal…for FREE.
We'll assign you a Dedicated Accountant who'll answer all your questions whenever you have them and provide you with unlimited advice and support.
You'll have all the 'Month to Month' hassle of bookkeeping, Revenue returns, year-end accounts, company tax returns and personal tax returns completed for an affordable monthly fee.
Want to find out more? Give our Solutions Team a call on 1800 54 54 22 or Schedule a Callback for a time that suits you.
Contracting PLUS – Making Contracting (and Company Set Up) Simple
See related articles
---