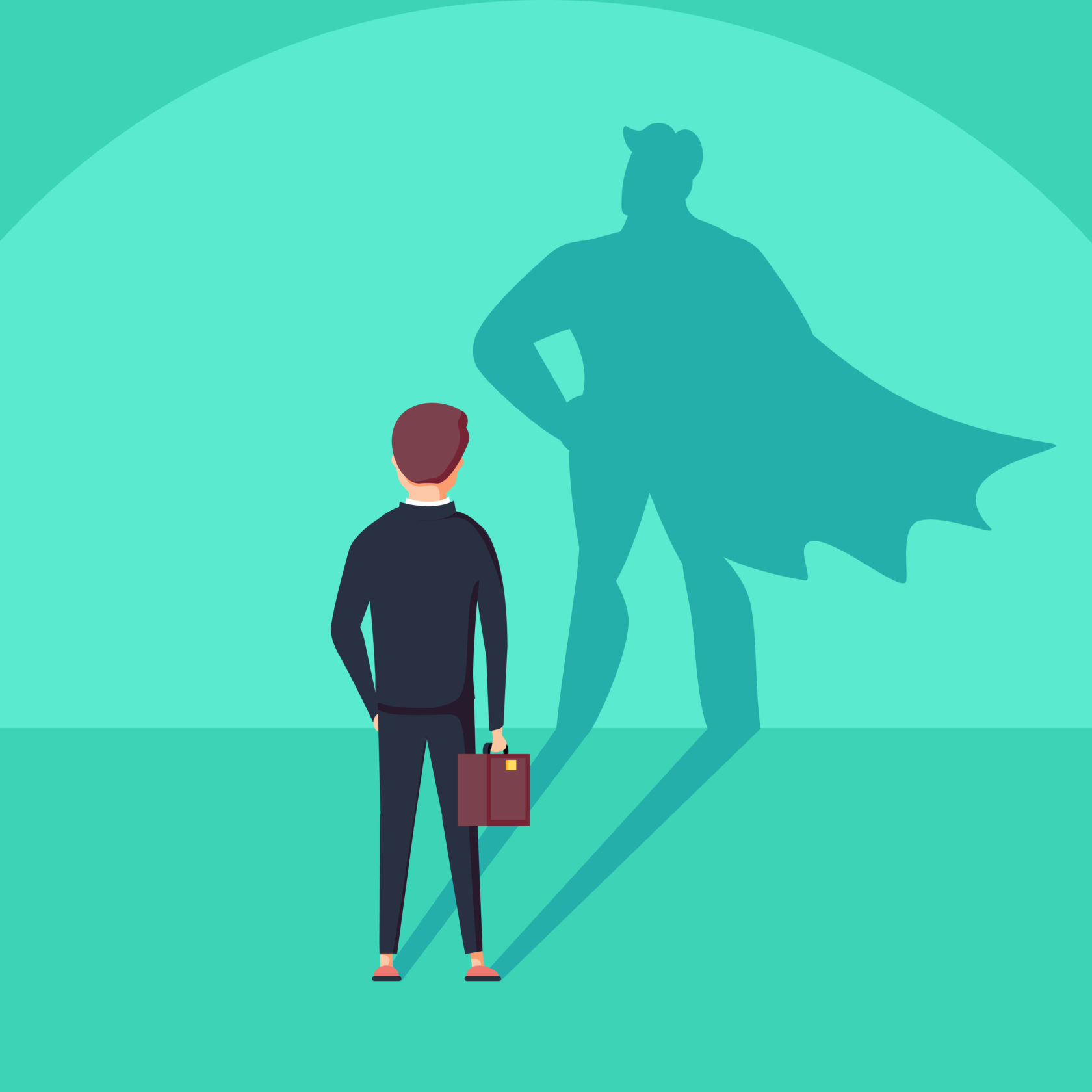 Top Tips for getting your first Contracting role
Posted Thursday, December 6, 2018
"Fortune always favours the brave, and never helps a man who does not help himself"
P. T. Barnum
My name is Jimmy. I'm the Commercial Director in Contracting PLUS. It's a fancy title but my job is all about making sure you have the best experience when you're a contractor with Contracting PLUS. I used to have my own business, so I know that making the decision to become a self-employed contractor is a big one. The safety net of receiving a guaranteed salary payment every month is about to be removed.
There are always anxieties and fears attached to change, even when the changes are positive ones. So let's look at Contracting in a positive light. Becoming a contractor is likely to be the best move you've ever made. You'll almost definitely earn more money, you'll have flexibility in when you work and who you work for, and if you want to take a month off to travel, or spend time with your family, you don't need to ask for permission.
That all sounds pretty good to me.
Everybody in Contracting PLUS wants you to succeed in contracting; you'll feel their enthusiasm when you work with us. So, if you're considering Contracting, here's our top tips to help you secure your first role.
Do the groundwork…Fail to prepare – Prepare to Fail!!
Get to work on your LinkedIn profile.
An up to date LinkedIn profile is critical to securing your first contract and every subsequent position. Agencies spend hours identifying potential candidates by matching key words in your profile to the contracting role they need to fill. 50% of all contract roles are filled by people who have never contracted before.
Make sure you have identified the correct keywords used in your sector and populate your profile and work history with them.
Update your CV
Your CV is still an important document, so make sure it's updated, but contract recruiters are primarily interested in your current skills and experience. You should list these at the top of your CV and keep the document as short as possible. Be concise, and remember that you're being hired for your skills. Keep the 'additional information' you may have included in your permanent CV to a minimum. Tailor your CV (within reason) to each role you apply for.
Make sure your traditional CV and online profiles match. More and more recruiters check out potential applicants on social media and through web searches. So clean up your online footprint. If there is any unflattering information out there, they are likely to see it!
Learn how to sell yourself
Get some direct sales skills; read books, watch YouTube videos, subscribe to Ted talks and practice pitching for roles. You are now in the business of selling yourself. One of the key things you need to be able to do is match benefits to objections – pitching to yourself in front of a mirror is a fast track way to learn.
Know your market
Do your research. You'll need to know what the market is like for your skills, and what contract rate you will be able to command. Calculate if the going rate is good enough to make it worth your while to contract. Use our Take Home Pay Calculator to figure this out. Check out Industry websites to help you gauge buoyancy of your particular market. You will get a feel for your earning power when you start researching possible contract positions, and speaking to agencies and other contractors.
Plan your finances
Make sure you have enough money put aside so you can still eat and pay your rent while waiting for your first role. You need to remember that your first contracting role is likely to be the most difficult one to get. Don't be disillusioned – just be prepared and remember why you made the choice to look at contracting in the first place. Finding contracts will be easier once you have a track record.
Use Recruitment Agencies who specialise in Contracting
Identify recruitment agencies that have a 'Contracts Desk' and that specialise in your area of expertise. Get in front of them. Find someone within the agency who can champion you. Stay in touch regularly and keep them abreast of where you are at. When something suitable lands on their desk you should be the first to mind candidate.
Network
Tell everyone you know you are ready and available to contract. Get your network working for you. Go to networking events that are relevant to your expertise and skills. Contact companies you worked for in the past to see if they have any suitable contract roles available. Ask your contacts to recommend you for suitable roles they know are available. Approach companies you would like to work for (especially if they are advertising permanent roles) and pitch them the idea of taking you on for the role as a contractor.
Don't sweat the compliance
Get yourself set up to work as a contractor using either an Umbrella Company structure or your own Personal Limited Company so there are no delays when you land your role. As you're new to contracting, we want to answer all your questions and give you the best advice so you can take home the most amount of money possible. When you partner with us, we provide you with a tax compliant company with the relevant insurances. All your admin and compliance is done for you which will allow you focus on doing your work as a self-employed contractor. The easier you make things for your client, the greater your chances of securing the role.
As a contractor, you're in control of your own future. Your skill-set is your greatest asset so make sure you keep up to date with the latest changes in technology / methodology in your industry. Take courses if you need to, and most of all, make contact and keep in touch with other contractors, agencies and industry experts. Your network will be the most powerful source of future work.
I thought of finishing by saying good luck, but if you follow these steps you won't need any luck – your first contract role is probably only days away!
---