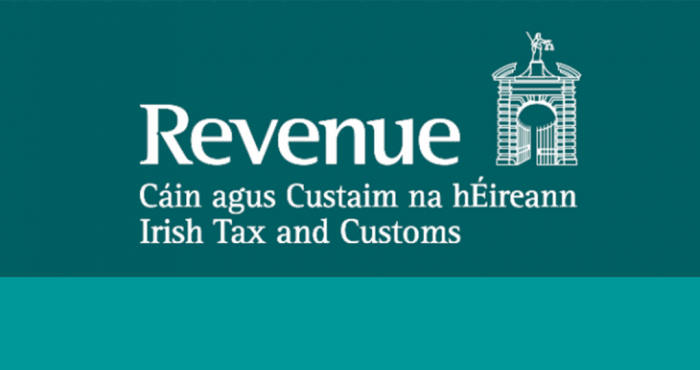 The P60 Replacement – Employment Details Summary
Posted Wednesday, January 8, 2020
By Chris O' Callaghan, Team Manager, Contracting PLUS
As you will be aware a number of changes have been made by Revenue in Ireland as part of the PAYE modernisation process. From 1st January 2019, the P60 is abolished in line with PAYE Modernisation.
This means employees will no longer receive a P60 at the end of the year from their employer.
Instead, a P60 replacement called the Employment Details Summary (EDS) will be made available by Revenue to employees via their myAccount on the revenue website.
I have outlined below the information the new Employment Details Summary contains and how you can access your new document.
What information will be in the Employment Details Summary?
An employee's Employment Details Summary will contain a summary of pay, income tax, USC, PRSI & LPT per employment as reported by their employer(s).
What will I need my Employment Details Summary for?
This P60 replacement may be utilised in the same way as a P60 was for income verification purposes by (financial institutions, HSE or County Councils).
When will my Employment Details Summary be ready to review?
Employment Details Summaries Employment Details Summaries have been available to view within MyAccount since the beginning of January, however it is recommended that employees wait until after 15th January 2020 to access these in case their employer submits corrections up until this correction deadline date.
An option is available in your MyAccount section on the Revenue website for you to save or print your EDS should you like to hold a copy for your personal records.
Where do I find my Employment Details Summary?
Your Employment Details Summary can be found within the MyAccount section on Revenue services website:
Follow our step by step guide to access your Employment Details Summary
Step 1

: Login into myAccount on Revenue website
Step 2

: Select 'Review your tax 2016-2019'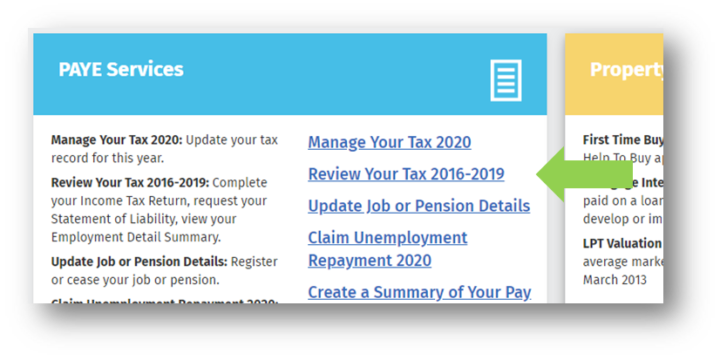 Step 3

: Select 'View' on the 'Employment Detail Summary'



Step 4

: Select 'Create document'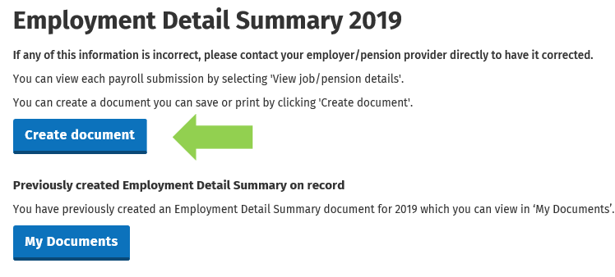 Step 5

: Select 'My Documents'

Step 6

: Select '2019' and  'View PDF' under document name 'Employment Detail Summary'

I hope this information has helped you understand what the changes will mean for you and that you will be able to easily access your Employment Details Summary on the Revenue website. Revenue have also released a simple explainer video on using MyAccount which can be viewed here. Please feel free to contact me or your Dedicated Account Manager directly if you have any further questions.
Contracting PLUS – Making Contracting Simple
---