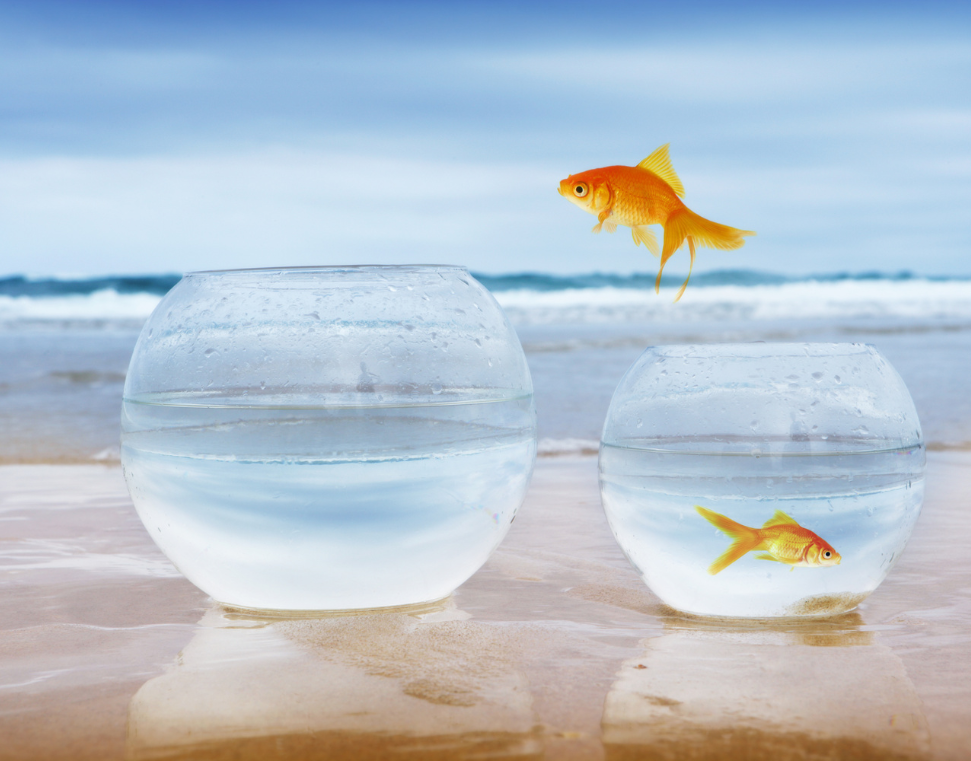 Strengths for Contracting: tap into your potential
Posted Wednesday, June 15, 2022
Build on your Contracting Strengths
Strengths are like diamonds
Your strengths or talents are like diamonds, unique to you and only you. Yet, most of us don't recognise or proactively use our strengths. Instead, we often spend time trying to fix what we think we don't do well. However the evidence suggests our greatest opportunity for performance improvement and wellbeing lies in promoting our strengths. Using your strengths for Contracting in a more purposeful way will increase your productivity and profile.
Understanding your power
When you use your natural talents, it often feels simple which is why it's easy to overlook them. Using your strengths can feel like it does when we're in love, producing the free-good neurochemicals, oxytocin or dopamine.
By contrast, cortisol, the stress hormone, can arise when operating from a place of weakness. This narrows our ability to learn effectively. Of course, we all have to do parts of our job we don't particularly like. However the latest research from Marcus Buckingham shows that if we love at least 20% of our work, performance and wellbeing is promoted.
Identifying your strengths will help you to work using your natural talents. It can also help you identify areas you might like to improve on. Organisations consistently rate the following top 5 personal strengths when engaging contractors:
Problem solving
How do you solve problems? Do you like to work in teams to understand and resolve difficulties? If so, one of your strengths is teamwork. Do you come up with lots of solutions to solve issues? Then you are a creative problem solver. Do you look to the data first for analytical input? Understanding how you naturally like to solve problems can help you play to your strengths. Researching your problem solving skills can also show you some additional methods you might not have considered.
Learning ability
How do you like to learn? Contractors are expected to learn about their clients and their markets fast. Understanding how you naturally prefer to learn will help you upskill quickly. Think about the way you absorb, process, comprehend and retain information. Take a learning skills quiz online to help you identify any areas that you need to work on.
Communication skills
How do you communicate? Contractors have to be expert communicators but there's always room for improvement! Clients need Contractors who can successfully interpret what is being asked of them as well as effectively communicate with others. Think about your writing, speaking, listening and negotiating styles. Perhaps you can add some new ways of communicating to your skills portfolio. And if some communication skills don't come naturally to you, fear not! You can learn more effective communication skills by upskilling using resources available on our WRKIT learning platform.
Organizational talents
Are your organization skills professional and up-to-date? There are lots of project management tools available to assist you with this. Organizational skills that are especially important for clients include planning, critical thinking, attention to detail and conflict management. Remember that Contracting PLUS will assist you with your own Accountancy for Contracting organizational requirements. If  you're operating your own company, you can even hire a family member to provide administrative assistance.
Teamworking abilities
How are your teamworking skills? Being a Contractor can be a solitary pursuit, but there are many times when you have to work as a team member. You're part of a project team at the very least and perhaps you have more team engagement on a regular basis.  Teamwork skills such as collaboration, honesty, communication and responsibility are great strengths to have.
Be proud of your talents
Start by paying attention to the parts of your job you enjoy and the emotions you're feeling. If you're enjoying it, most likely you're using a strength, now can you identify what that strength is? Other people often see in us, what we don't see in ourselves. Ask colleagues or family members for positive and specific feedback on which you can build your learning.
It's all about perspective
To think more about your strengths portfolio, how about taking an online quiz? There are plenty available, and many are free to start, such as the VIA Character Strengths Survey or take a look at this test aggregator for more information.
Contracting PLUS Contractors have access to a free online learning platform WRKIT where they can upskill for free or attend heavily discounted courses.
Can you flip your perspective to start seeing the strengths in yourself and others? Our natural wiring can make it difficult to move from judgement to compassion. Focusing on your strengths can help you to see possibilities where before you saw roadblocks.
See related articles
---