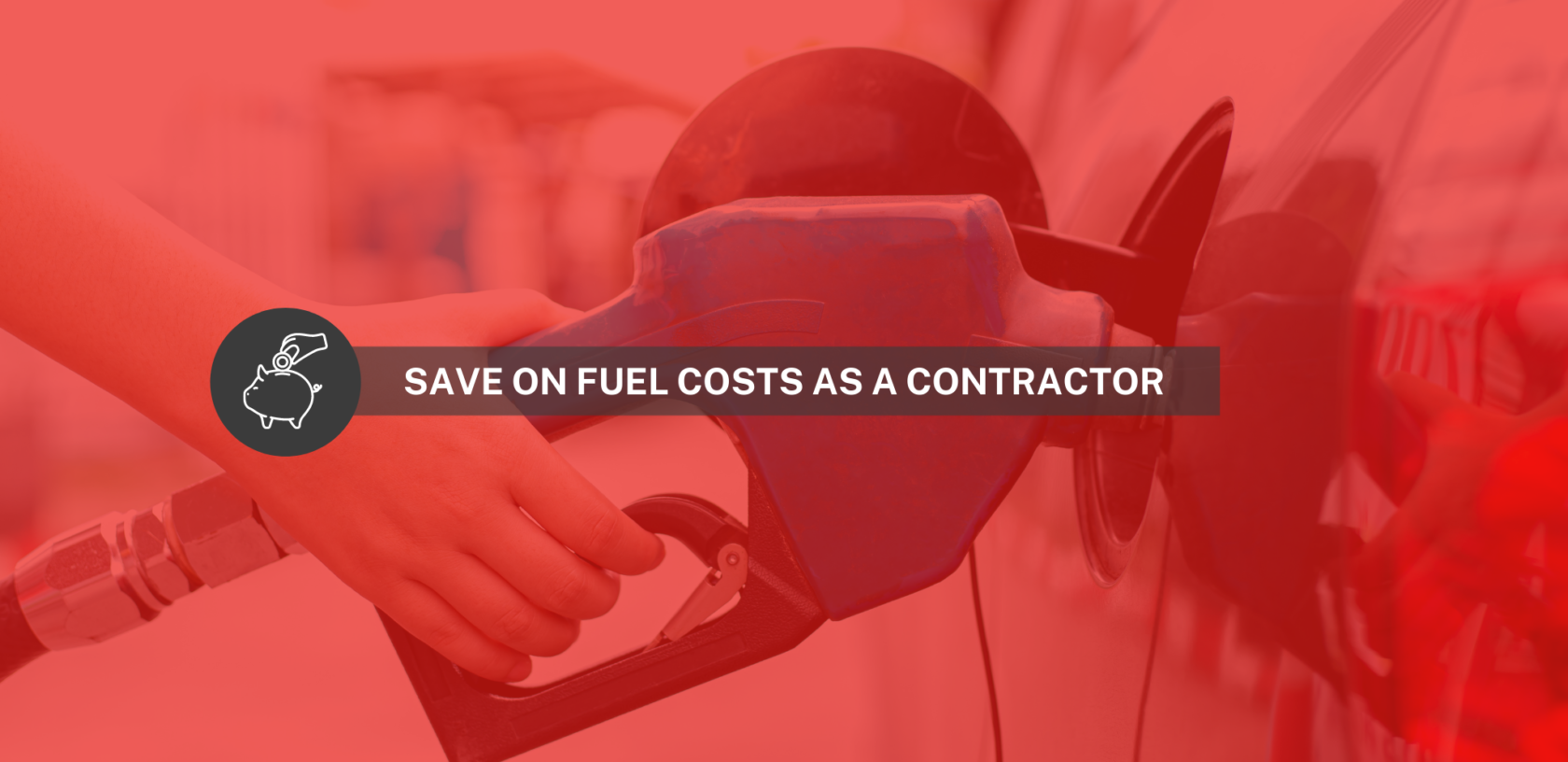 Save on Fuel Costs as a Contractor
Posted Friday, March 25, 2022

At Contracting PLUS, we focus on helping you maximise your take-home pay.

As a Contractor with us, you will have access to hundreds of discounts on groceries, clothing, holidays, hotel breaks and more from well-known retailers and brands online and in-store.

With the recent rise in fuel prices, we want to ensure you continue to save as much as possible on expenses like these. On our Wrkit Platform, we have two offers available that guarantee great prices on your fuel purchases (both Petrol and Diesel) nationwide!

low
How do I access these offers?
Once you register with Contracting PLUS, you'll receive your unique user ID which will give you immediate access to our Wrkit Platform.
You can log in to our Platform here.
Our Wrkit Platform is also available on the App Store and on Google Play.
When you are on the homepage, select 'Lifestyle Savings'

Where can I save on my fuel purchases?
Once you are on the 'Lifestyle Savings' page, scroll down to the 'Popular Categories' section and choose 'Motoring'.

You will find two amazing discounts on Fuel to choose from…
low
Option 1: 3 Cent Off Per Litre at selected Circle K Locations
To save 3 cent per litre of fuel on every purchase, simply click on the 'View QR Code' button to open the purchasing page for this offer and scan at the till of selected Circle K stations when paying for your fuel.
The discount will be automatically applied to your bill.
There are a few things you should remember when you avail of this offer:
The offer is only available in participating Circle K stations. Click on 'View QR Code' on the offer to ensure you can use the offer.
Codes cannot be used in conjunction with any other offers or fuel cards.
Only one offer code can be used per transaction.
Each code is unique & can only be used once at any of the participating service stations.
There is no limit to the number of codes you can generate but, you must create a new one every time you wish to avail of the offer.
Option 2: Get a 4 cent per litre savings on fuel purchases with the Circle K Fuel Card
You can also sign up for a Circle K Fuel Card which can also be accessed through our platform. This Fuel Card will guarantee 4 cent per litre discount at all Circle K stations nationwide.
The card is 100% free and comes with up to 2 weeks interest free credit on all your fuel purchases.
To avail of this offer, click 'View Offer' on the 'Motoring' page and select the 'Open Partner Website' button to apply for a fuel card online.
Information on the Fuel Card:
For your security, a purchase limit of €150 per rolling 24 hours applies to each fuel card.
Because the Fuel Card is not a credit card it does not attract any government tax.
Fuel Card holders who sign up for e-billing will receive their invoices by email on a regular basis.
The card operates on a direct debit, so your fuel charges are collected and processed in one transaction. This means that your fuel bill is easily recognized on your bank statement and there is no need for cash or credit cards at the petrol station.
Give Us a Call Today
Make the most out of your Contracting journey by saving big on everyday expenses. If you have any questions about how you can save more, talk to your Account Manager, or give us a call at 01 6110707.
Contracting PLUS – Making Savings Simple
See related articles
All your questions answered
---