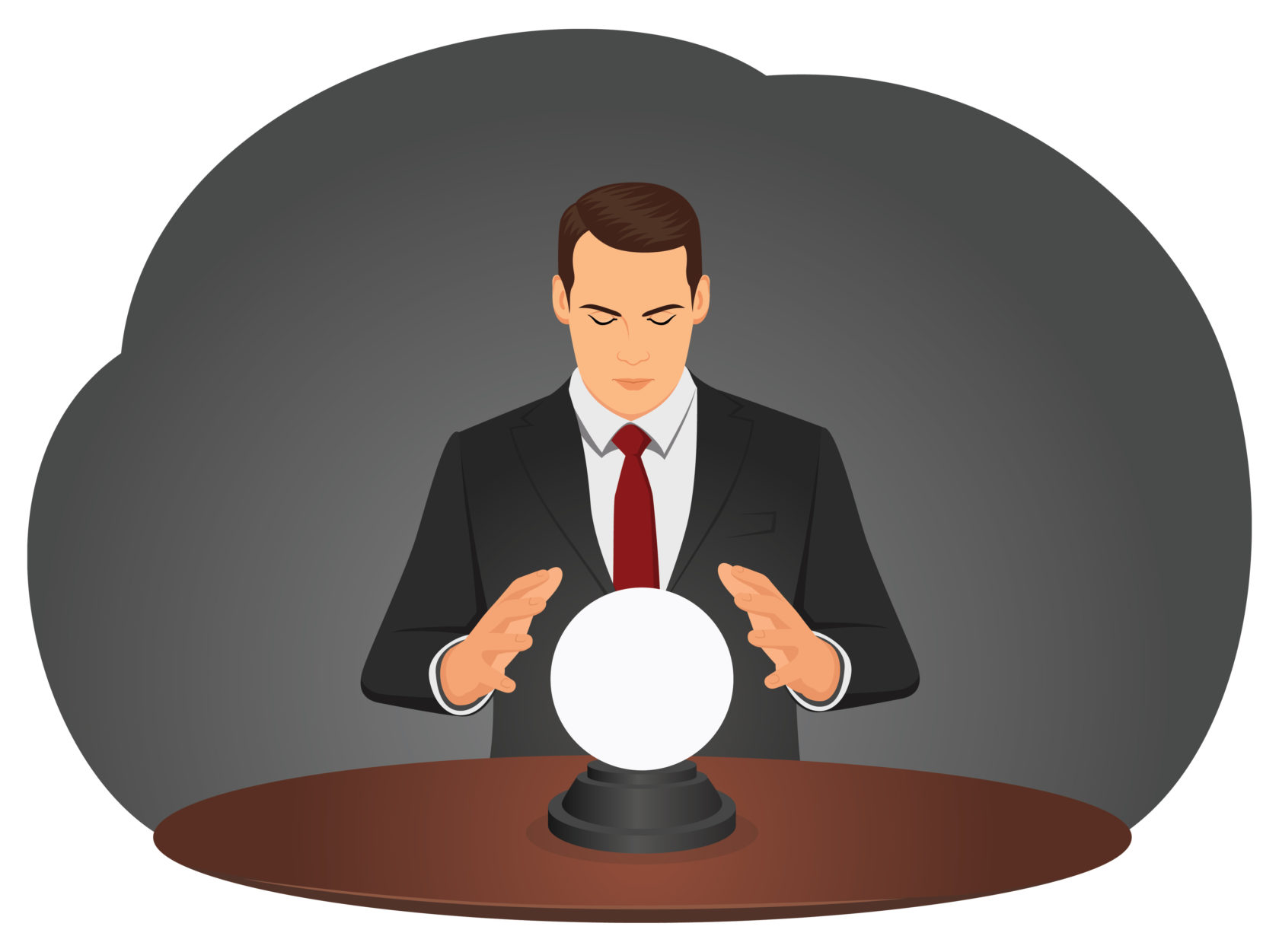 Professional Contracting: Is it your future?
Posted Friday, February 22, 2019

Some people take a Contractng role as a stop gap between employment roles. Often, these guys and girls see the benefit of being a Contractor and never look back. They build their skills and their income moving from Contract to Contract. The 'job for life' is no longer a guarantee anymore and those that can, go Contracting. But it's not for everyone. We've set out some skills we think you'll need to have to be a successful Professional Contractor. 
Communication
Communication is key because being a good communicator will help you get the role you want. In a competitive space you need to be accessible (telephone, email, text) or your competition will overtake you. Good communication will create trust and foster a healthy relationship between you, your agency and your end-client.
Hard Skill / Soft Skill mix
In contracting the most important skill is generally around your experience and the ability to pick up a contract and 'hit the ground running'. Clients don't want to concern themselves as much with training and development of a person.
Cultural Fit
However, Ireland is a small country And you need to constantly be building relationships. Today, you need to have the hard and soft skills in order to build your reputation and grow your personal brand as a contractor. Doing this will enable you to get those future roles you want.
There is big focus at the moment on getting people who have the skills but who are also a good cultural fit. Companies are now focusing in on who would fit into the organisation in terms of personality, rather than just focusing in on specific skills especially for those long term contracts. This has also increased employers' awareness of transferable skills and if the candidate has the ability to move between and take on different projects.  As a contractor you may have all the hard skills but if you can't work with a team and adapt to different personalities, you'll struggle to get the role you want.
Contracting Industry today
With such a vibrant job market across multiple industries it is important that you have your priorities right before moving into a role. Do you seek career growth, better income or job satisfaction? Perhaps it's a combination of some, or all of these.Contracting allows you the opportunity to become a subject matter expert in your industry. You can also continuously develop and upskill while working across projects of your choosing. If you would like to learn how easy it is to get set up as a Professional Contractor, call us on 1800 54 54 22.
If its career growth and income then a contractor role may be for you. As a contractor you typically earn a higher gross rate than that of an employee. You have the ability to offset contract related business expenses and the option to contribute to an executive company pension to help reduce your taxation in a compliant manner.
Contracting PLUS – Making Contracting Simple
---