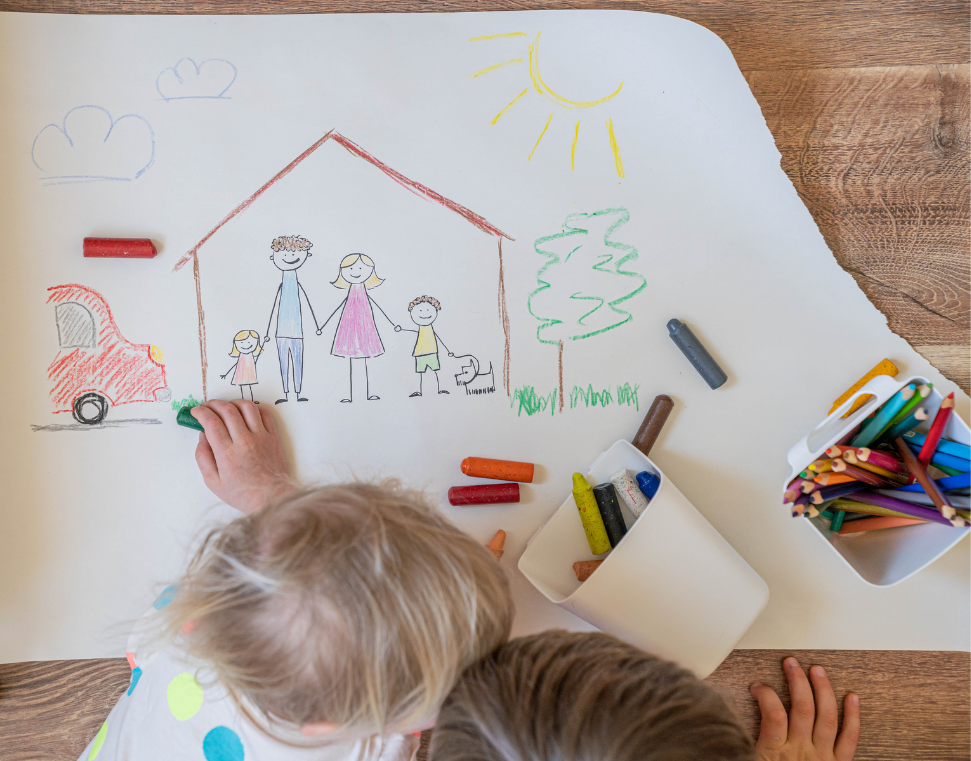 Now it's easier than ever for Contractors to get a mortgage
Posted Thursday, October 27, 2022

Contractors often express their fear about whether or not they will be able to get a mortgage. We're here to tell you that it is no more difficult for you as a Contractor to get a mortgage than it is for a full-time employee.

The same financial lending rules apply to everyone! (however, we do have a few extra tips for you at the end of this piece).

The good news for you is that the Central Bank of Ireland has announced a number of targeted changes to relax the rules around mortgage lending. They've been reviewing their lending rules for the last 18 months and have introduced some measures to help people get on (or up) the property ladder.

That means there is some easing of accessibility to buying a home, particularly for First-Time buyers.

So what does that mean for you if you're looking for a mortgage?

First-Time Buyers get increased purchase power
First-Time Buyers can now borrow up to 4 times their gross income. This is an increase from 3.5 times previously.

The deposit required for First-Time Buyers hasn't changed and remains at 10%.

More people qualify as First-Time buyers!

The qualification to be a First-Time Buyer has been relaxed:
Borrowers who are divorced or separated or have undergone bankruptcy or insolvency may be considered First-Time Buyers (where they no longer have an interest in the previous property).
First-Time Buyers who get a top-up loan or re-mortgage with an increase in the principal amount may be considered "first time buyers", provided the property remains their primary home.
Second/Subsequent Home Buyers or Movers
The good news for Second or Subsequent Buyers ('Movers') is that the deposit required will be reduced from 20% to 10%!
Buyers of second or subsequent homes can continue to borrow up to 3.5 times their gross income.
Buy-to-Let buyers don't get a break this time
A 30% deposit is still required for these purchases.
Lenders get some additional flexibility
Lenders will have the flexibility and discretion to lend up to 15% more than these limits for First-Time Buyers and Second/Subsequent Buyers. This rate remains at 10% for Buy-to-Let buyers.
This means a lender may lend up to 4.5 times the gross salary of a qualifying buyer, although be aware that this is completely at the discretion of the lender and not all lenders pursue this lending policy.
Will it make getting your mortgage easier?
The Central Bank hopes these new regulations will give borrowers more funds, more bargaining power, and more freedom.
We Make it easier for Contractors to get a mortgage
When working as a Contractor our advice is always to align yourself with a broker who understands the contracting sector and who can advocate on your behalf with the lender. We supply you with a list of Brokers who understand the contracting industry.
We prepare a mortgage pack for you when you start the mortgage application process.
All Contractors with Contracting PLUS can rest assured that we make their mortgage application process easy.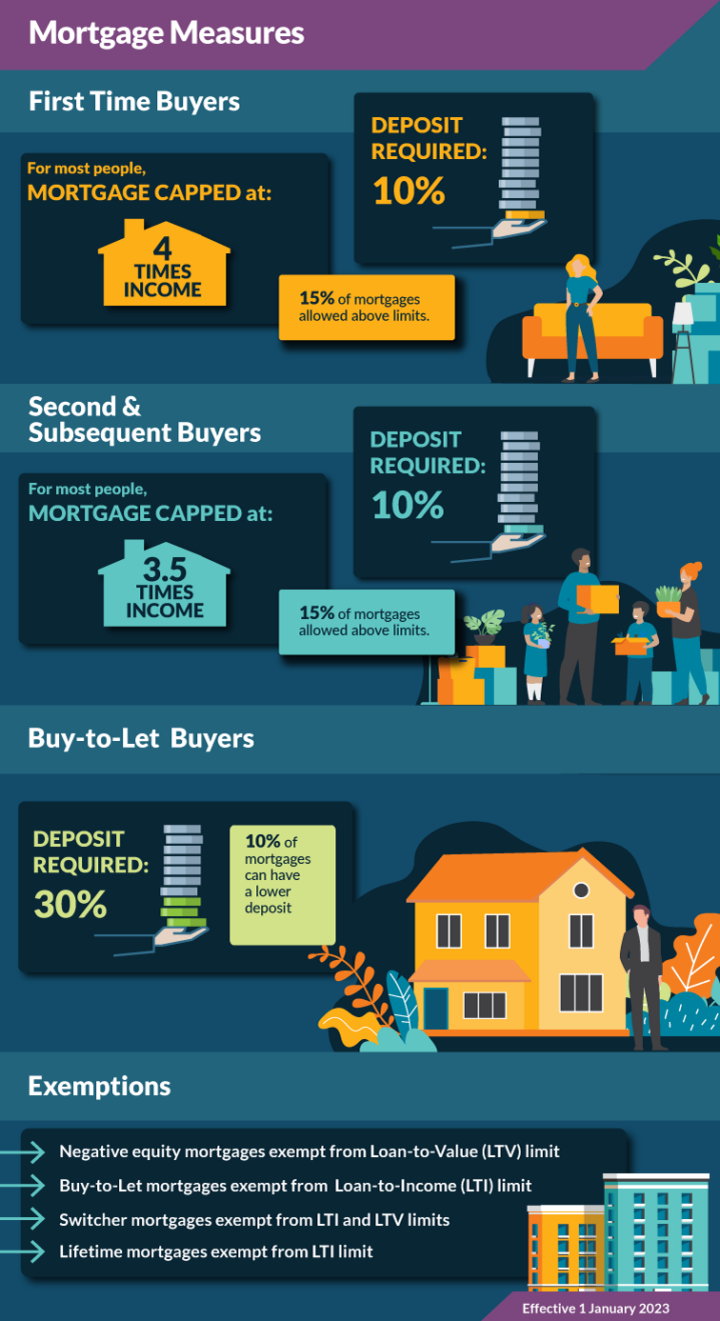 Infographic source: Central Bank of Ireland
The new rules will take effect in January 2023.
You can read more about mortgages for contractors here
Contracting PLUS Making Mortgages Simple 
---