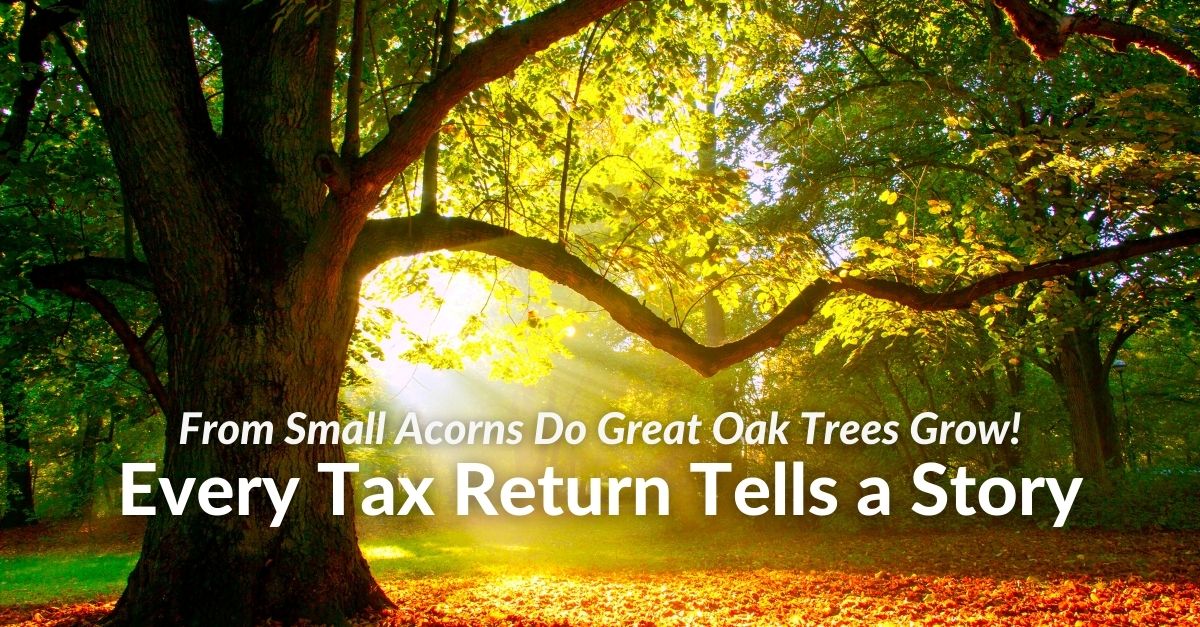 From Small Acorns Do Great Oak Trees Grow!
Posted Wednesday, September 29, 2021
Thinking of selling your Business ?
Retirement or Entrepreneur Relief for Business Owners
By Richard Marshall, Associate Tax Director, Contracting PLUS
We all know how hard business owners work to start and grow a business so isn't it nice to know that when you get to a certain stage there are generous tax reliefs available enabling you to retain some of the hard-earned value from business.
Retirement relief, by far the most generous, may apply to business owners that either sell, gift, or liquidate their business and contrary to what the name of the relief suggests, they don't need to retire!
When you sell assets, including shareholdings in your business, you will typically pay Capital Gains Tax, currently 33% on the proceeds, where relevant.
However, if you are between the ages of 55 to 66 and selling your business, to a qualifying child you could limit your CGT or even wipe it out altogether. Even if older than 66 the relief is still quite generous with the cap set at €3 million! It's Revenues way of encouraging people to move their business to the next generation and support families in their family business. Note a clawback may occur where a child disposes of the assets within 6 years.
If the business is going to someone other than a qualifying child, then the cap is €500,000 to €750,000 depending on your age. There are other conditions such as the length of ownership, typically 10 years and your level of involvement in the business.
Another relief I often explore with clients, who own their own business, is Entrepreneur Relief. The aim of this relief is to encourage entrepreneurs to establish new businesses. It simply reduces the Capital Gains Tax rate from 33% to 10% on gains up to €1 million. The potential tax saving is up to €230,000. There have been ongoing amendments to this relief since its introduction in 2013 but currently if you have been working in a managerial or technical capacity for at least 3 years in a qualifying company it would be worth checking out.
No matter what tax relief you are considering obtaining the right professional advice is key to ensuring that your tax return reflects the relief you are entitled to. Leaving you free to move on to your next adventure.
Tax should not be a driver as to how you live your life. Understanding the system and insightful planning can make that financial difference for you and your family.
So what's your story? Call 01 6381870 today and tell us…
Contracting PLUS – Making Your Tax Returns Simple
For help with any of your Tax queries
---