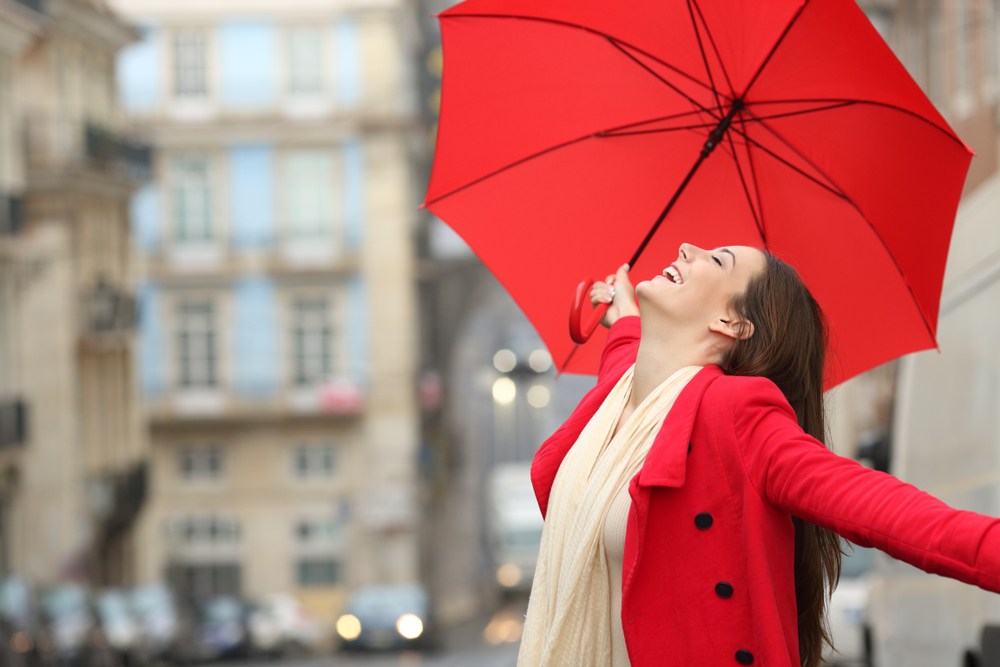 Financial Protection for Contractors
Posted Tuesday, November 20, 2018
Income Protection Cover for Contractors
When PAYE workers become contractors they typically worry most about what would happen to their income in the event of their absence from work due to illness or injury. While Contractors typically earn a reasonable amount, the flip side of that is you probably have a lifestyle that uses most, if not all of your monthly earnings to cover everything from mortgage payments to food shopping and everything in between.
If you couldn't work, any money paid by the State in the form of disability, illness or jobseeker benefits would be nowhere near enough to cover your monthly outgoings.
However, we have a number of income protection options available to protect you, your income and your dependents.
What is Income Protection Cover?
Income Protection Cover is essentially an insurance policy which provides you with a replacement income after a certain period of time if you cannot work as a result of an illness or injury.
You can protect up to 75% of your earnings and the benefit will become payable after a certain "deferred" period. This period can be anything from one day to 4/8/13/26 weeks depending on your personal circumstances.
What is 'Day One' Income Protection?
We are delighted to be one of the only advisors in Ireland with access to the exclusive "Day One Income Protection Cover". This cover will pay you a replacement income from the very first day of your absence from work so there is no deferred period. This covers minor conditions such as viruses, flus and short-term illnesses.
Tax Relief
The payments of this premium are tax deductible which greatly reduces the cost to the contractor. Not much else to be said here. We like keeping things clear and simple.
Life Assurance for Contractors
Death is a topic we always ignore. Yet, it's the only thing I can guarantee will happen to every one of us sooner or later. Sorry for being depressing but it's the reality.
Now, the reason the majority of people ignore the need for Life Assurance policies is because we all figure we'll have a good long life and grow old to see our kids grow up.
But what if you don't? What if you leave a young family behind? If you're the main earner in the family then insure yourself. Because before all the grief and sadness can run its course, you're loved one will be left to figure out where the money for the weekly shopping is coming from next month. How will they pay for the everyday needs of the family and ensure the kids have their sports gear and musical instruments.
If you previously had employee death in service benefit in when working as an employee, it's likely you were covered for up to 4 times your salary. Now that you are a contractor, it is your responsibility to replace this essential cover to ensure the financial security of your dependents in the event of your premature death.
This cover will pay out a lump sum on your death to clear any outstanding debts, cover funeral expenses and most importantly provide an income to your dependents to replace your earnings.
Here at Contracting PLUS, we will tailor a personalised policy to suit you and your family's needs, and the premiums can be paid for via your company as a legitimate business expense.
The difference between Life Insurance and Life Assurance
There's 2 main differences for Contractors (self-employed);
The premium is tax deductible (nice!)
With life Insurance you are covered for the term of the policy. So there's only a payout if you die during the life of the policy. Life Assurance typically covers you until the day you die, regardless of when that is.
Regular Savings & Investment Options for Contractors
The most important word when you think about starting a savings plan is 'START'.
While regular deposit accounts are useful for 'rainy day' funds and short-term savings, they're not attractive for medium/long term savings. The return is low and the ease at which you might stop is too high. There are alternatives to consider which will make your money work harder for you.
Whether it's college fees, a wedding, a deposit for a house or any other big life event you want to be able to help your kids with, then starting a savings account that gives you a reasonably decent return and ties you in for a medium term is a smart move. Our Savings Plans are a great way to provide for longer term financial goals. When saving money for children/grandchildren there you can avail of the Annual Small Gift Exemption which means to tax applies on the money passing from you to them (subject to certain limits).
Some options in the market offer tax free growth (i.e. there's no tax to pay on the interest you earn).
Let's be honest; the eye-watering figures in the media regarding the cost of sending a child to college run to the tens of thousands. The reality is, this takes into account 'parents financial support' which loosely translated means 'money for fun'. Most of us will probably insist our kids get part-time jobs to fund certain expenses once they head to college. When all that is taken into account, the real cost is more manageable – but it's still nice to have a lump sum put aside.
For as little as €99 a month, you could save €20,000 over a 15 year period.
In order to maximise your return, it can make sense to put your money into funds which invest in a diversified range of real assets such as shares, property, commodities and bonds. By investing in these assets it can mean that you get a better return than saving through a deposit account over the long term.
Speak to our Pensions and Protection advisers today. We deal with all the main financial product providers in the market and have access to a large range of options.
It all starts with a chat so we can properly assess your savings and investment goals, and consider your attitude to risk before advising on the best options to suit you.
---