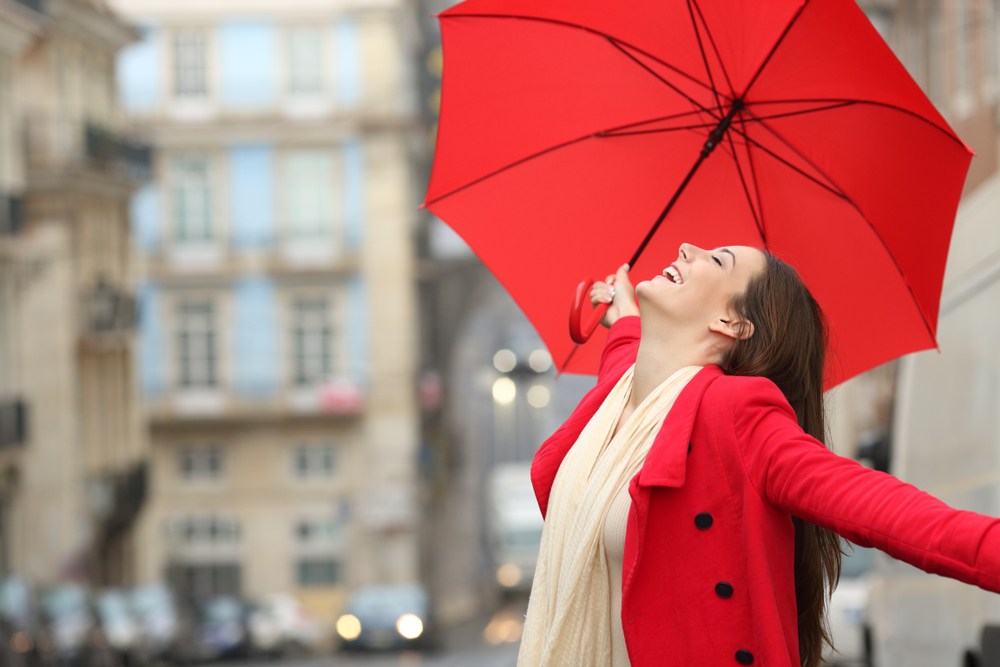 Financial Protection for Contractors
Posted Tuesday, November 20, 2018
Income Protection Cover for Contractors
When PAYE workers become contractors they typically worry most about what would happen to their income in the event of their absence from work due to illness or injury.
While Contractors typically earn a reasonably good income, most, if not all of your monthly earnings are required to cover everything from mortgage/rent payments to food shopping and everything in between.
Any money paid by the State in the form of disability would be nowhere near enough to cover your monthly outgoings.
However, we have a number of income protection options available to protect you, your income and your dependents.
What is Income Protection Cover?
Income Protection Cover provides you with a replacement income after a certain period of time if you cannot work as a result of an illness or injury.
You can protect up to 75% of your earnings and the benefit will become payable after a certain "deferred" period – this period can be anything from one day to 4/8/13/26 weeks depending on your personal circumstances.
What is Day One Income Protection Cover?
We are delighted to be one of the only advisors in Ireland with access to the exclusive "Day One Income Protection Cover". This cover will pay you a replacement income from the very first day of your absence from work so there is no deferred period. This covers minor conditions such as viruses, flus and short-term illnesses.
Tax Relief
Income Protection Premiums are subject to tax relief so this greatly reduces the cost to you the contractor.
Life Assurance for Contractors – Protect your Dependents
If you had employee-death-in-service benefits in the permanent job you left behind, you more than likely had this cover for up to 4 times your salary. Now that you are a contractor, it is your responsibility to replace this essential cover to ensure the financial security of your dependents in the event of your premature death.
This cover will pay out a lump sum on your death to clear any outstanding debts, cover funeral expenses and most importantly provide an income to your dependents to replace your earnings.
Here at Contracting PLUS, we will tailor a personalised policy to suit you and your family's needs and the premiums can even be paid for via your company as a legitimate business expense.
Regular Savings & Investment Options for Contractors
Whilst deposit accounts are ideal for 'Rainy day' funds and short-term savings requirements, banks and other institutions are currently offering all time low interest rates. So, when looking at your medium or even longer-term financial goals, there are alternatives to consider in order to make your money work harder for you.
Our Savings Plans are a great way to provide for longer term financial goals. Examples of these could be saving for your children's education, future house renovations or putting money away for children/grandchildren to avail of the Annual Gift Exemption.
In order to maximise your return, it can make more sense to put your money into funds which invest in a diversified range of real assets such as shares, property, commodities and bonds. By investing in these assets, it can mean that you get a better return over the long term than if you save into a deposit account.
We have agencies with the main financial product providers in the Irish market and have access to a large range of options.
We will assess your savings and investment goals as well as how you feel about taking risk, and then advise on what options best suit you.
It all starts with a conversation so contact your Contracting PLUS Dedicated Account Manager today to organise your free financial review with our Pensions and Protection advisers.
See related articles
---