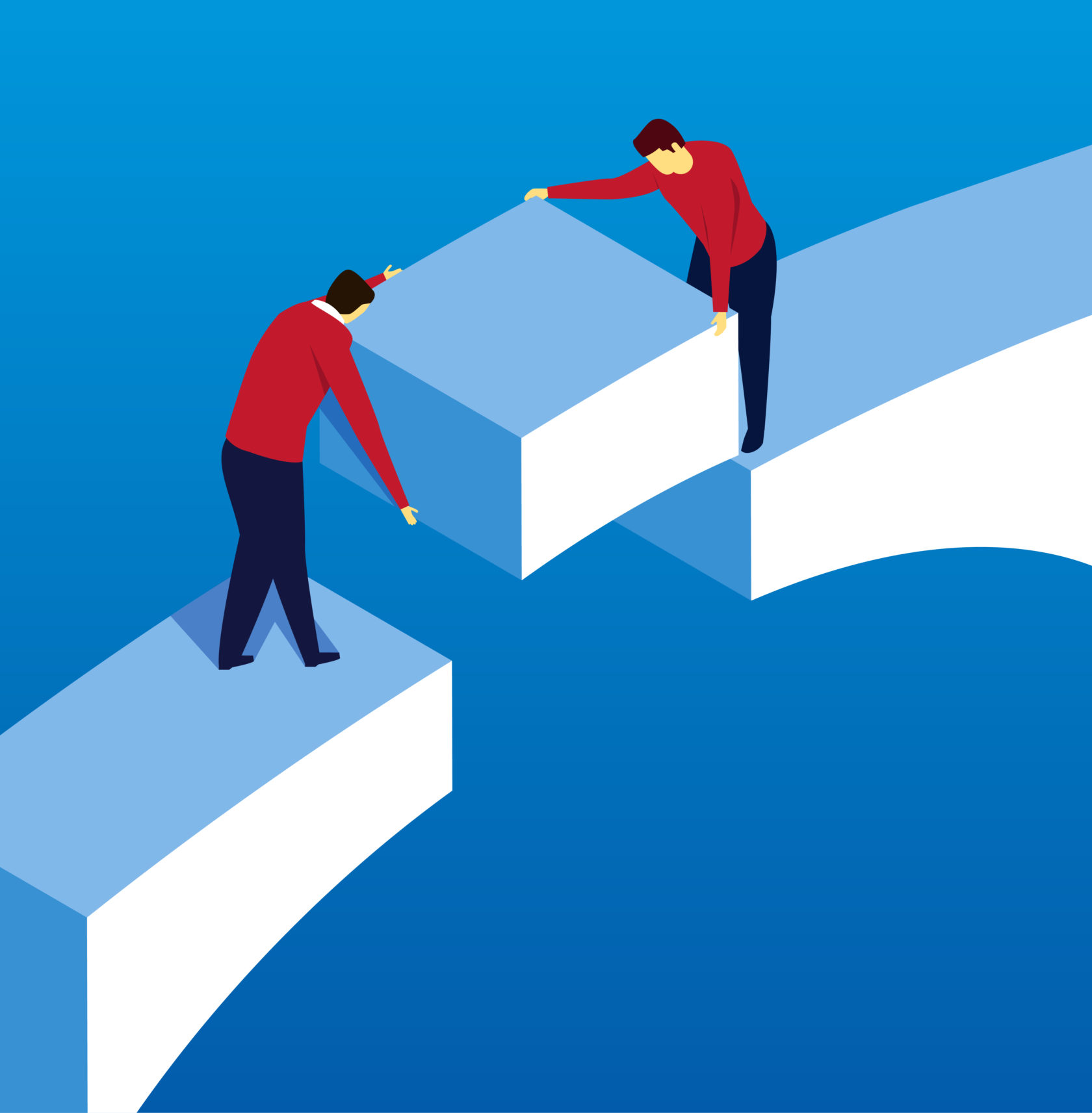 Contractors Need to Bridge The Pensions Gap!
Posted Thursday, July 11, 2019

By Carol Brick:

I bet that there may be "many reasons" why you haven't taken a long hard look at how you are going to fund your retirement? Whatever your age, "pension paralysis" could be more damaging than you realise so you need to take action now!
There is always a good reason not to prioritise your pension, you are too young, too old, too busy, not enough spare cash, it's too complicated! Putting off important financial decisions could be costing you thousands. In fact, it could mean the difference between retiring when you want with enough money to enjoy the autumn years of your life or struggling on just to pay your bills! Now that I have your attention, here is what you need to do about it:
Set your Personal Benchmark
Few of us know how much money we need in our pension pot in retirement to provide us with a comfortable annual pension income but the most common benchmark would be to aim for half of your annual income at Age 65. Just as a ballpark – to fund a pension of €12,500 per annum in retirement along with a tax-free lump sum of €100,000, you would need a total pension pot of approximately €400,000 at retirement!
Check out any Existing Pensions
Have you any paid up pensions from previous employments – If so check out how much is in these pots and ensure that the investment funds are working for you. We can assist you in this regard and advise on the best options available for paid up schemes.
Check your State Pension
Contact the PRSI office and check if you will be entitled to the full state pension and at what age it will be payable to you etc..
Boost your Pension by starting a pension through your limited company
Did you know that if you are set up as a company director, then you can set up an Executive Pension through your company and claim tax relief as high as 51% on the premiums? As a Contractor, you have the huge advantage of being able to boost your pension pot through your limited company and claim back some of your hard-earned cash.
If you would like to discuss your pension or any of your financial planning requirements. Contact your Dedicated Account Manager and they will be happy to set up a FREE financial review for you with CWM Wealth Management, our in-house financial advice service. 1800 5454 22
Contracting PLUS – Making Contracting Simple
---