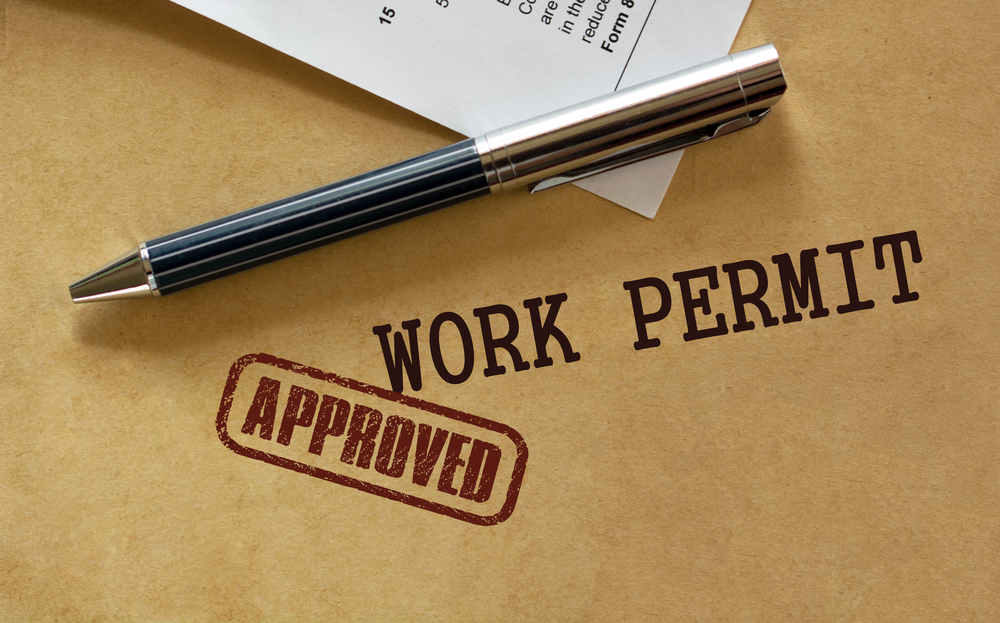 Are Irish Right-to-Work Rules Deterring Skilled Workers?
Posted Monday, March 11, 2019

Often in our conversations with potential contractors and candidate-scarce recruiters we find that obtaining permission to work in Ireland is too slow, too vague, and too restrictive.

In the current job market, where companies both small and large are competing in an increasingly shallow pool for skilled workers, there are many factors that may impede the confirmation of new placements. Aside from the usual topics like salary expectations and accommodation woes, our immigration services are doing companies and individuals no favours by having a backlog of applications to work through.

Anecdotally we hear of inconsistent messages around who can work where, and for how long, and in what capacity.

At Contracting PLUS, we consult individuals from all relevant parties about specific circumstances regarding their right to work.

We can facilitate compliant Limited Company Solutions for those considering contract positions however they first need to overcome the hurdle of obtaining their visa quickly enough to ensure success for the individual, the company in need of the skill and Ireland Inc.

Whether through a lack of education and resources or otherwise, there seems to be a disconnect between people's expectations and reality.

On a positive note we do have success stories of Professional Contractors successfully working in Ireland on varying types of visas, but we also see experienced candidates turning down roles (good ones at that!) due to time-delays and difficulties obtaining the appropriate visa. If Ireland Inc. wants to succeed we should be streamlining the process for getting the best talent on-site and providing vital functions for our businesses.

One good move in the right direction is the recent announcement by the Department of Business, Enterprise and Innovation that the partners of Critical Skills Permit holders will now be able to access the Irish labour market without needing to obtain an employment visa separately.

Under the new system, eligible spouses and de facto partners will be granted immigration permission with an automatic right to work and reside in Ireland on Stamp 1G conditions which allows direct access to the labour market without needing to obtain an employment permit.

If you, or a candidate of yours, has any queries about contracting in Ireland on a Visa, contact our Solutions Team on Freephone 1800 54 54 22 or email info@contractingplus.com.
Contracting PLUS – Making Contracting Simple
---