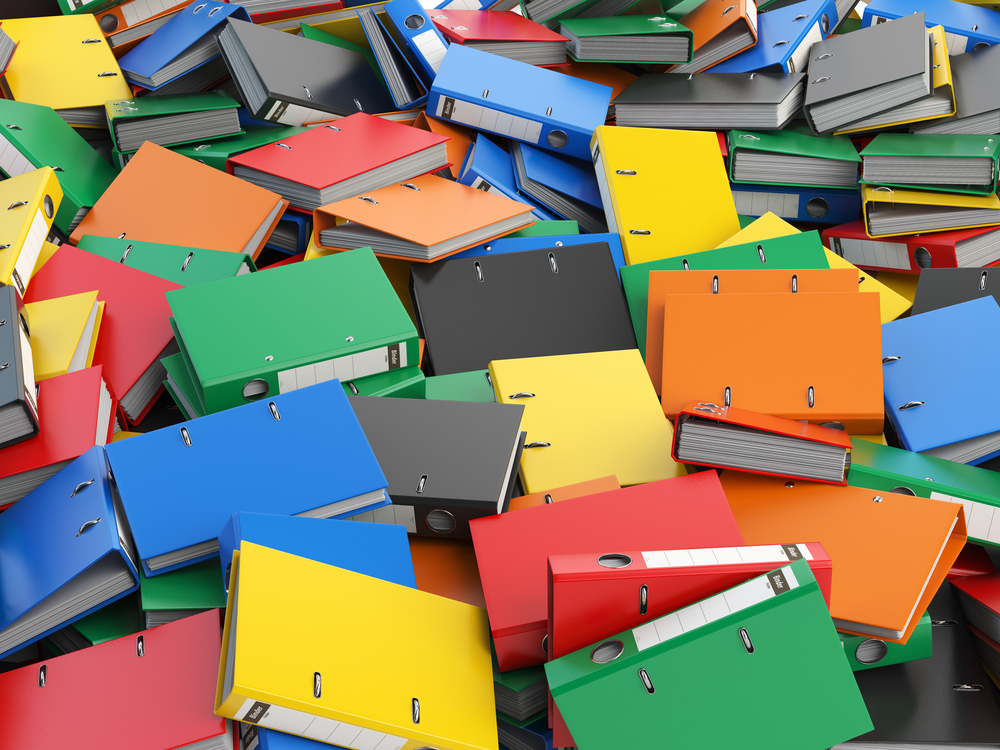 3 Great Tips to Help You Organise Your Finances
Posted Tuesday, March 26, 2019

As an Independent Contractor you will know that it's really important to know where you stand financially every month. Keeping a record of your income and expenses is a task that cannot be overlooked. It is important to be able to present your accounts to the bank if you are ever looking for mortgage approval. It is also important to monitor your expenses to ensure that you are claiming everything that you are entitled to. Remember all business related expenses are taken off your gross income and thus reduce your tax liability. Here are 3 tips to help keep you organized financially as a Professional Contractor.
Open a Separate Bank Account.
Our advice is to open a separate bank account and to use it exclusively to receive payments from your clients and pay out expenses that you incur in the course of running your business. This will help you know exactly where you stand at any given time. The most difficult part of this tip is making sure that you don't make personal purchases from this account. Instead, make transfers from this account to your personal account at regular intervals in regular amounts so it's easy to separate your withdrawals from your business expenses. While this tip may seem basic and relatively simple to implement, it's important to keep in mind that this is the foundation for your business and for the rest of the tips we cover below.
Track your expenses
There are many expenses Apps available on the market, review a few and decide which one might best suit your needs. If you are a Contracting PLUS Professional Contractor you have access to our expenses App. It is easy to use; expenses are listed by category and you can simply take a photo of any receipts (as soon as you get it!) and upload it to your account. By uploading these expenses as they are incurred, you will be saving yourself time and most likely money as nothing will be forgotten about. It also prevents a large build-up of expenses owing to you which may affect your liquidity in any particular month.
Record Your Mileage
As a Professional Contractor you probably already know that miles driven for client meetings etc are tax deductible. And you probably also know that those miles can be quite valuable in reducing your tax liability. That's why we strongly recommend using a mileage tracking app. Again with Contracting PLUS mobile App you can input your mileage once you have completed your journey and we strongly suggest you do. This will again save you time and money.
Staying organised as a Professional Contractor will ultimately save you time and money, reduce your tax liability and relieve stress at year end. Contracting Plus has designed mobile Apps especially for Professional Contractors, they are designed with your needs in mind and if you use them regularly we guarantee your Contracting life will be easier.
If you would like any advice on how to use our mobile Apps please contact your Dedicated Account Manager they would be delighted to highlight the customised features which we are sure you will find very useful.
Contracting PLUS – Making Contracting Simple
---