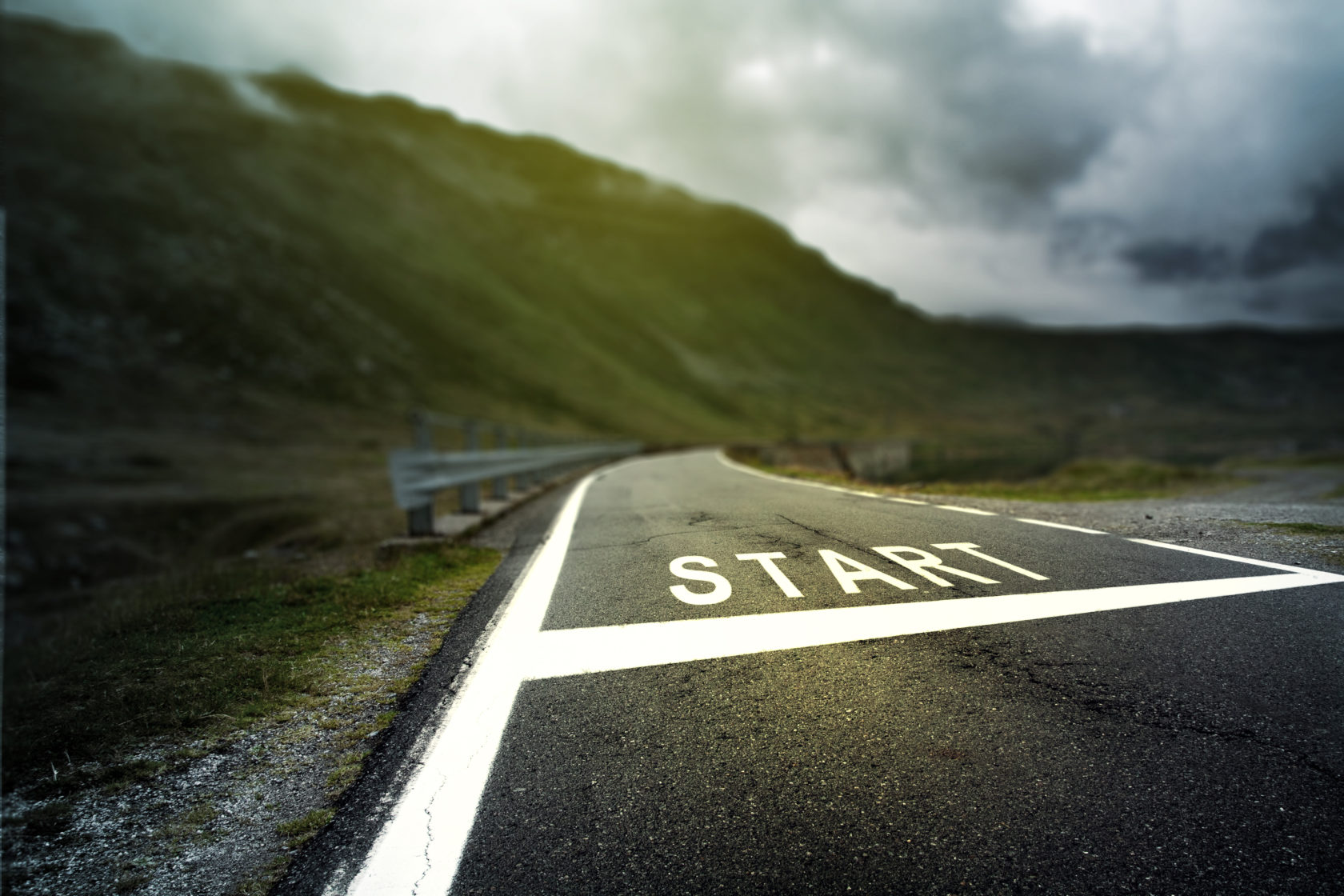 Your Career is a Marathon not a Sprint
Posted Tuesday, January 19, 2016

A recent Irish Times article by Karen Firestone of Aureus Asset Management  'Wake Up Call: Patience Key to longterm success' imparted the message that our careers should be considered a marathon and not a race and that the road to long-term success is paved with patience. This was based on feedback from a survey on male and female top level executives about their careers and career breaks or delays they had experienced. See below key points taken from same.
Taking a break is good for everyone & delays should not always be seen as a bad thing –  Taking time to focus on your family, your health & well-being will serve you better in the long run and maybe not getting 'that' promotion at 'that' time was for the best. Those seeking a balance between work and home life/health & fitness/travel etc. tend to perform better and avoid career burn out.
Maturity comes with experience (as well as age most of the time) – Those who get to the top a little later in life can actually be more effective and confident leaders than their peers who chose to race ahead at all costs. Most admitted to seeing the benefits of a flatter career trajectory and getting to the top just a little after some of their peers allowed time to gain professional maturity.
To be Happy, Be your own judge do not compare yourself to others –  As with a real marathon, setting your own pace is the right one for you and your career. Whether you have 2 or 4 children, took a 1 or 2 year career break to travel, are aged 35 or 40  do not compare yourself to anyone else who may seem to have the same going on in their lives. As Eleanor Roosevelt said – "Happiness is not a goal…it's a by-product of a life well lived."
Everyone's idea of 'balance' in life differs and we are each in charge of setting our own pace for life in general as well as our careers and are entitled to take a break or slow down when necessary for family/health or other reasons.
Contracting is a great way of shaking things up in your career if you feel you're looking for a new challenge, maybe after taking a career break. Or if you are simply looking to move on from a long term PAYE role and gain new experience but unsure about committing to another company.
Experiencing working for a variety of different client companies, with different teams, varied projects etc. all the while gaining valuable experience are just some of the reasons people choose to become contractors.
If you are considering a move and want to discuss some of the benefits or setting up your own business, contact Contracting PLUS today.Our Solutions Team will be happy to offer you a free consultation – 1800 54 54 22 or contact info@contractingplus.com
Contracting PLUS – Making Contracting Simple
---