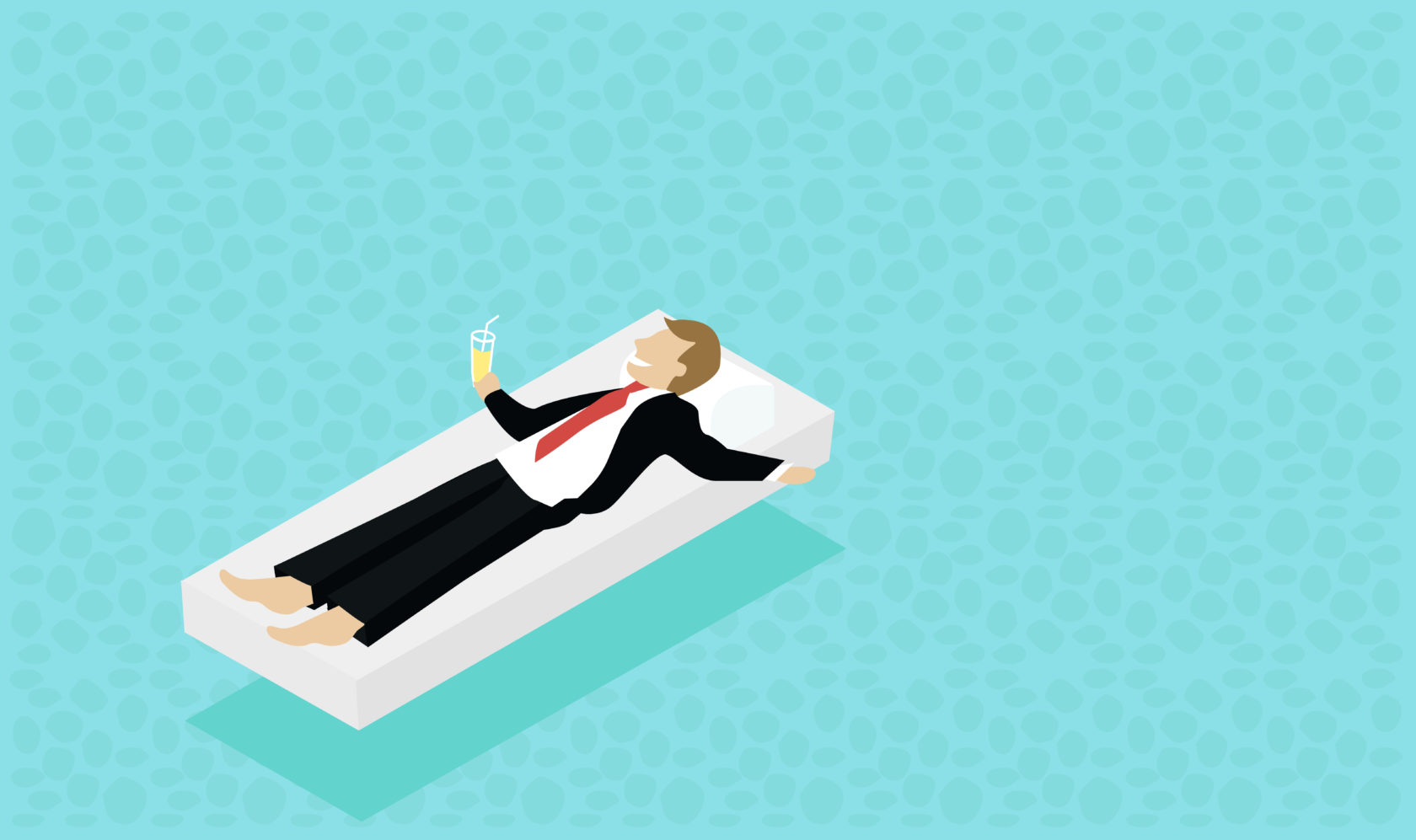 Professional Contracting the route to Wellbeing?
Posted Wednesday, April 10, 2019

Wellbeing as a quality is more in demand and is promoted by companies more than ever before.
Work/Life Balance
We all hear of the ideal "Work/Life" balance which seems to offer a promise of better wellbeing and health, or at least more time to focus on these areas. But how to achieve this?
Try Contracting
The flexibility that operating as a self-employed individual offers, may go a long way to helping your feelings of wellbeing. You are in control of where, you work, for whom you work, with whom you work, and for how long you work. Having an input in to all of these factors reduces stress, boredom, and anxiety and puts you firmly on the road to a healthier work/life balance whatever that means for you.
Flexibility
Flexibility is increasingly becoming a motivator for highly skilled individuals and one way in which to operate flexibly within your career is as a professional Contractor.
Work from Home
Contractors typically have flexibility in choosing how and when they work. For some this may mean working a few days from home each week*, for others it may mean working for only certain months within the year.
Contract Roles
As Contract work is so often project based, Contract roles are usually offered on a monthly basis, 6 months or 12 months, which means that you can choose to finish a Contract and take a few months off in between contract roles.
Good Planning
If you plan correctly with your accountant or Limited Company provider you can operate a reduced payroll while working, in order to allow you to continue taking salary from the company in the breaks between Contracts.
The flexibility that contracting offers encourages wellbeing, you will have more free time or you can work at times that suit your family or other commitments, and financially you will also reap the benefits.
If you are considering a flexible contract role, our team here would be happy to provide helpful advice on how best to manage this!
*It's worth noting that if you are working from home, there is an e-workers daily rate allowance that can be claimed. For more advise on this contact Contracting PLUS on 1800 545422.
Contracting PLUS Making Contracting Simple
---