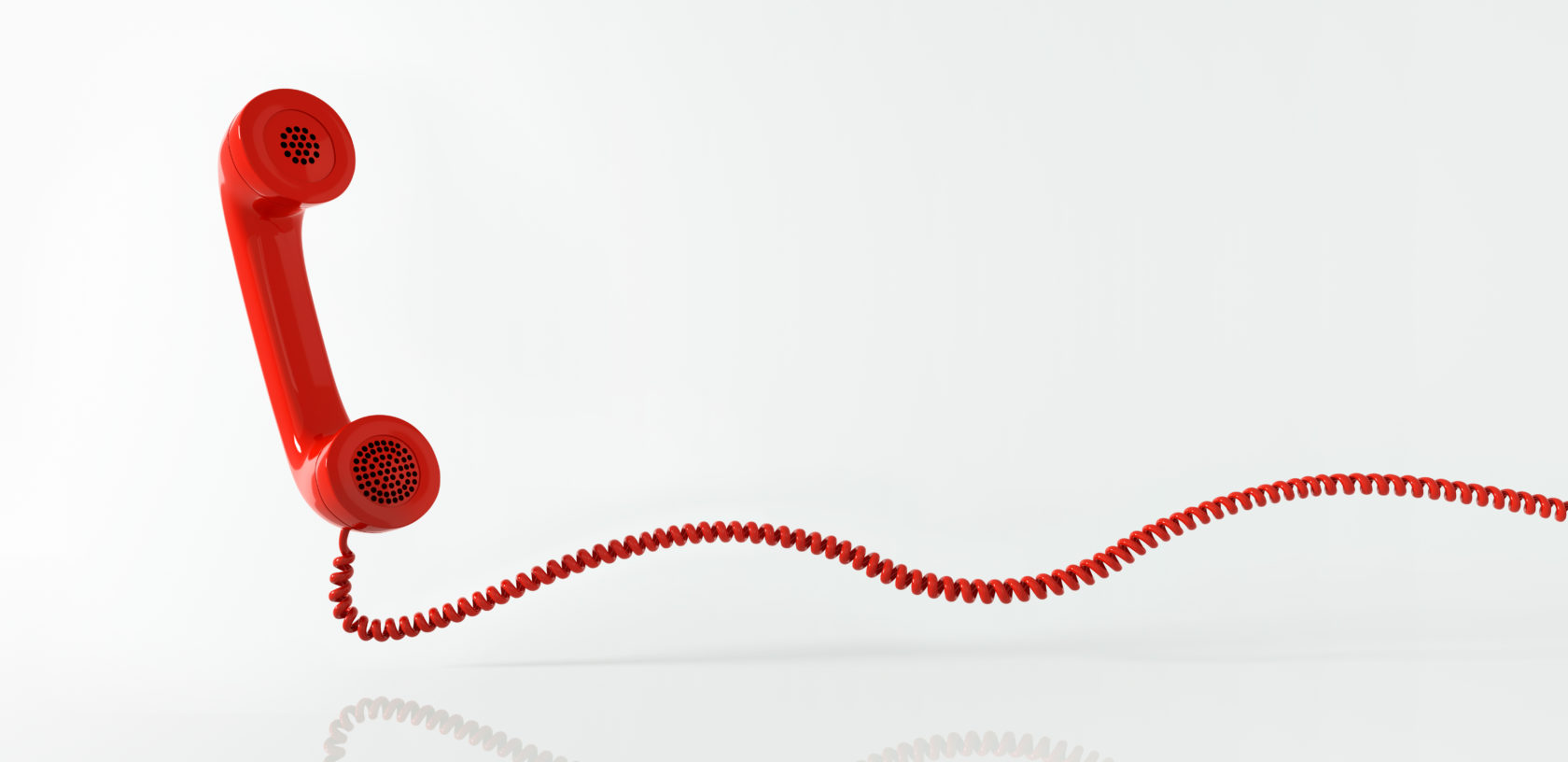 The Tandem Accounting Group has been acquired by Contracting PLUS.
We welcome all Tandem Contractors to Contracting PLUS and are delighted to assist you with your transition. Contracting PLUS is Ireland's largest provider of accountancy services (Umbrella company & PLC set-up, tax returns and tax advice) for professional contractors.
Setting up my Personal Limited Company – Where do I start?
Posted Wednesday, March 9, 2022
By Jennifer Doyle, Client Solutions Manager at Contracting PLUS
Whether you are new to the world of self-employment (which includes being a Contractor), or have been operating through an Umbrella company for a while now, the option of setting up your own Limited Company has likely crossed your mind. Having your own Limited Company can offer you greater flexibility in managing your earnings and building your future wealth, not to mention building out your own personal brand.
If you're unsure whether your own Limited Company is right for you, this article should point you in the right direction: Should I use an Umbrella Company or a Limited Company?
If, however you've already done your research and you know that your own Limited Company is the best option for you, your next question may be where to start?
The following are the top five questions we get asked about setting up a Limited Company…
1. How much does it cost to set up a Limited Company?
With Contracting PLUS, there are no costs associated with setting up your own Personal Limited Company. We look after the company incorporation, registration for taxes and the setting up of a business bank account for you… all for free! We work on the basis that we'll be working with you for many years to come, so we cover the initial set-up costs.
2. How long will it take to set up a Limited Company?
Your new company can be registered within a couple of days. However, the tax registration process (specifically the VAT registration) with the Revenue Commissioners can take a number of weeks and there's no way to speed this up. We look after all the communication and chasing and we'll keep you informed on the progress of your company throughout.
If you have an urgency in getting on site with a client, you can use one of our Umbrella Companys for a few weeks until your own company is ready to use.
3. What information do I need to set up my Company?
Once you've decided you want set up a Limited Company, you'll need to consider your new company name and who the Directors will be (typically, as a Professional Contractor, you would be the sole director and shareholder of the company, but it is possible to give shareholding to a spouse or partner).
You also need to have a Company Secretary who is responsible for ensuring all the right documents are submitted to the Companies Registration Office every year. Again, that is a service we can include for you.
4. How much are company insurances?
You won't have to source your own Company Insurances when you choose Contracting PLUS as your accountants as we'll cover you under our group policy. The majority of clients you work with will require your company to have Professional Indemnity insurance, Employers Liability insurance and Public Liability insurance. To buy these through a broker could cost upwards of €500 a year – but you get them at no extra cost with Contracting PLUS.
5. What makes Contracting PLUS different to other accountants?
While this isn't a question you'd expect about setting up a company, it happens to always be the one asked after the above have been answered. We're not like other accountants; we only look after professional contractors and solo self-employed individuals (i.e. people like you who sell their time and expertise to your clients). Everything we do is built around making things simple for you. You can expect;
A dedicated accountant for all your questions (no matter how many you have)
Free online accounts software we built specifically for businesses like yours
Company insurances included
Fixed, affordable monthly fees with no hidden extras
Access to our in-house pension team and an annual review of your retirement goals
A full bookkeeping and payroll service included – we look after everything for you
The first step is to get the Company Incorporated. We look after this for you so simply get in touch and we'll get you started with a quick online registration form. You can reach our Company Set-Up Team on 01-6110707 or Schedule a CallBack at a convenient time for you.
Read more about the benefits of having a Limited Company here.
Contracting PLUS – Making Setting up a Limited Company Simple
---