Contracting PLUS End of Summer Event
Posted Monday, September 25, 2017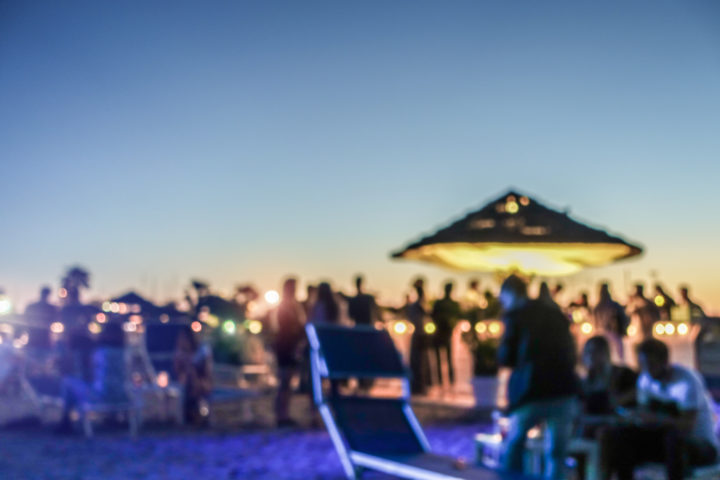 Last Thursday, 21st September, Contracting PLUS hosted our annual End of Summer event for recruitment agencies from around the country to attend. We gathered in the Hilton Garden Inn for a great evening of music, photos, food, and fun! Events like these offer a great opportunity to connect with those we may only ever talk with over the phone or email. Getting face to face time is invaluable to our industry and recruiters are always up for a good night!
---
Photo Booth
We set up a photo booth area for the guests to use disguises and inflatable props to get some themed photos. Below is a few of the Contracting PLUS staff sampling the props and the guests also tried their hand at it! We will be sending out photos to the attendees later in the week. If you were at the event and are wondering if there are any photos of you get in touch with our Solutions Team and we can send them directly!
Thanks to all who came out and a special thank you to Vlad Pop for sending on the great photographs from the night!
---
Future Events
We are delighted to host events for recruitment agencies and hope to run a charity event later this year so stay tuned for details on this!
In the meantime, the next NRF Breakfast Briefing will be hosted in the Contracting PLUS Merrion Square Office on Friday 29th September. Johnny Campbell of Social Talent will be giving his thoughts on the topic "Robots, Bots, Automation, and the Rise of the SuperRecruiter!"
There will be tea and coffee provided at 7:40am with the talk beginning at 8:00am. For more information or to register for this event just email Niamh at admin@nrf.ie
Contracting PLUS – Making Contracting Simple
---