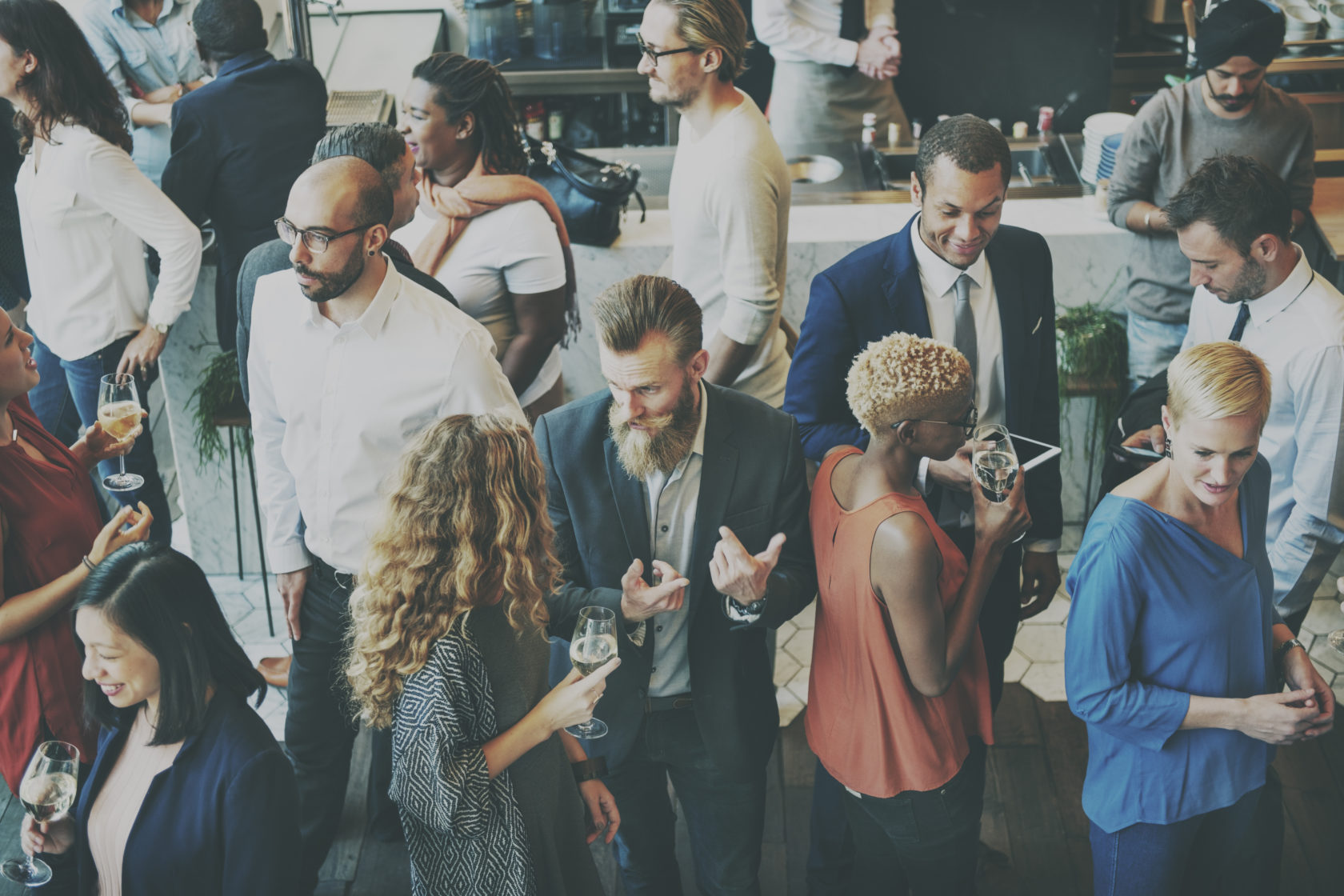 Contracting PLUS Open Evening 2016
Posted Thursday, June 16, 2016

Contracting PLUS recently hosted an Open Evening, inviting contractors to meet with us in our office on Merrion Square, where we shed some light on subjects such as the Professional Contractors Services Organisation (PCSO – The organisation set up to represent and promote the Professional Contracting sector in Ireland) and Wealth Management options for the self-employed.

For a review of each speaker, see below:

Michael Dineen, Chairman and Founder of Contracting PLUS and Co-Founder of the PCSO

Michael spoke about the work that the PCSO is undertaking within the contracting sector in Ireland and outlined the current drive to get an adjustment to the forthcoming budget in relation to "Travel and Subsistence" for Professional Contractors working away from their Home Base.

The full video of Michael's presentation can be found HERE.

We are holding focus groups in the very near future with the aim of getting more involvement from the contractor, gathering your views and suggestions, thus creating a stronger argument for future submissions to Government.

If anybody would like to get involved in these contractor focus groups, you can do so by emailing yvonne.brick@contractingplus.com

Kevin Fitzsimons, Irish Life Pensions Development Manager

Kevin gave an insightful presentation on Pensions, how attractive they are for contractors and how to make the most out of your contributions. Kevin's no nonsense, no jargon approach to Pensions really shed some light on how important it is to contribute to a Pension, prepare for the future and how best to get to your target Pension pot when you reach retirement age.

Click HERE to view Kevin's slides.

Carol Brick, Managing Director of CWM Wealth Management

Carol explained the benefits of Day One Income Protection and Death in Service Cover for contractors. As part of her work with CWM, Carol offers QFA services, including existing pension reviews, wealth management advice and contingency planning, such as Day One Income Protection and Death in Service cover to Contracting PLUS contractors. For those of you who are utilising Contracting PLUS services and have not yet spoken with CWM and availed of the free advice and complimentary financial review, I would highly recommend you do. It's never too early or too late to start planning for your retirement!

If you have any questions or would like to discuss any of the above, please contact Carol Brick at carol.brick@contractingplus.com for more information.
Contracting Plus – Making Contracting Simple
---