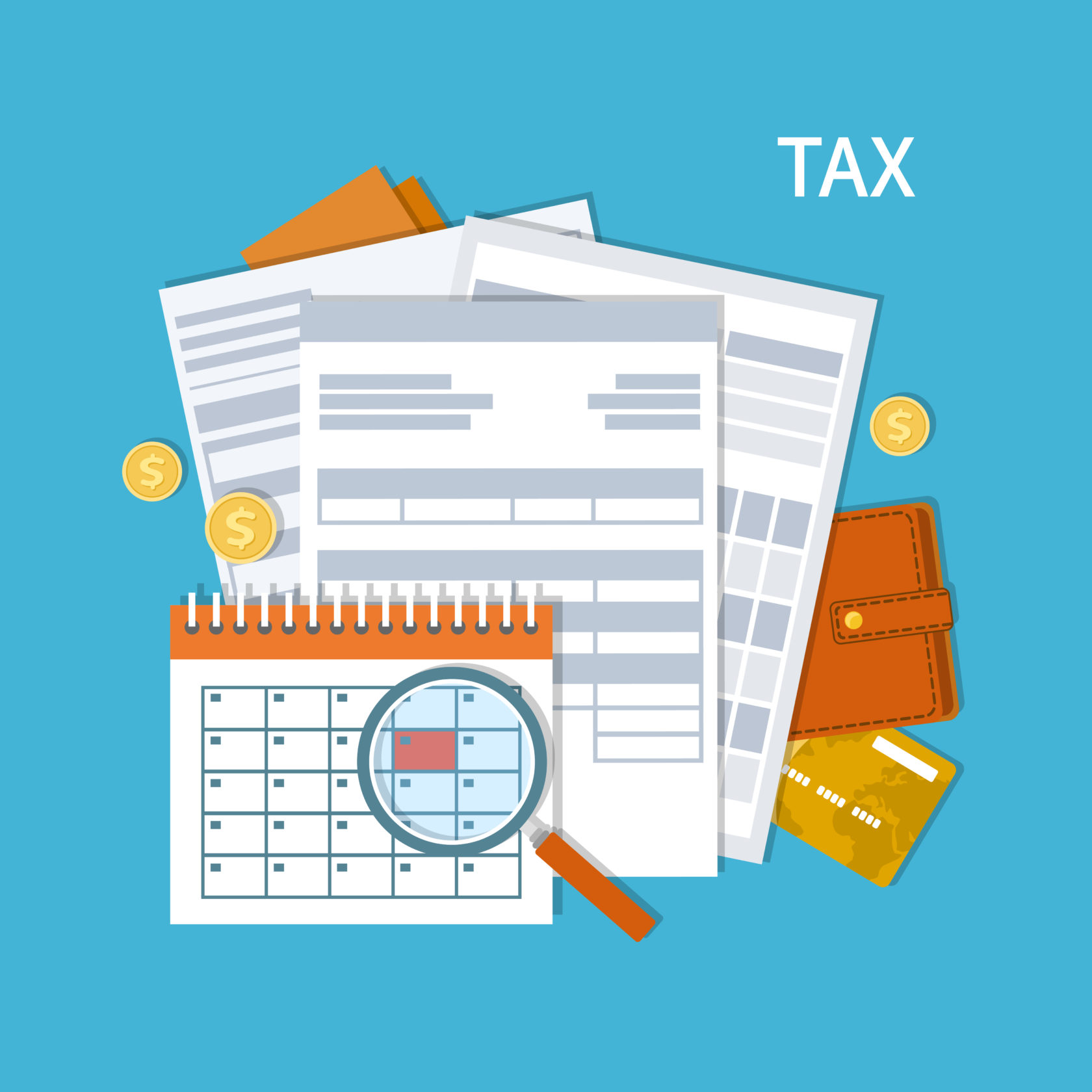 Completing your 2018 Irish Tax Return
Posted Tuesday, October 8, 2019

By Eimear Larrissey, Tax Team member at Contracting PLUS.

As a Professional Contractor you are responsible for filing your own tax return. If you are a Professional Contractor with Contracting Plus we will file your tax return for you – as filing your annual tax returns is all part of the service we offer. In order for us to prepare your 2018 tax return, we need to gather some details from you. To make that process as simple as possible we have developed an online tax return checklist

Our online tax return checklist  portal is secure, confidential and simple to use. The steps required are explained below or simply log in now to complete your checklist.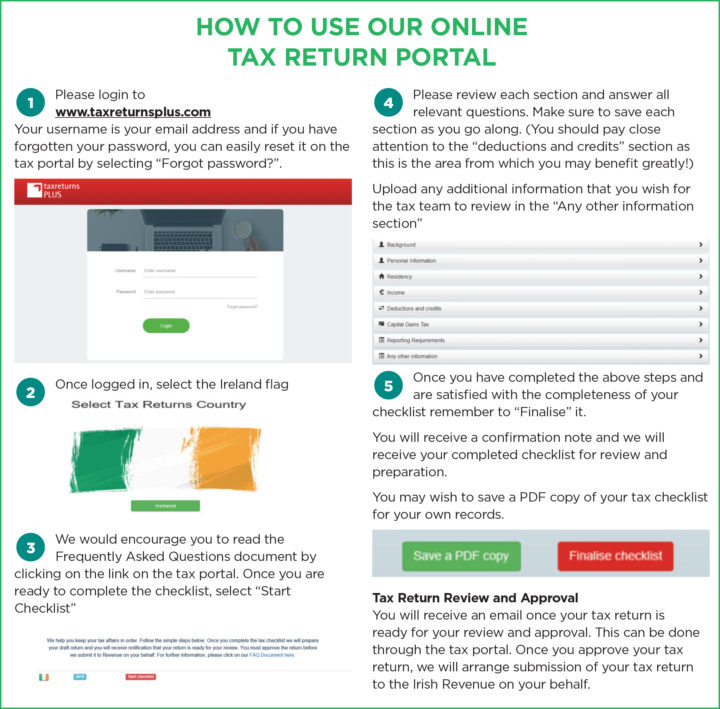 If you require any further assistance with your tax return, please contact our tax team on 01- 6381872
For more tax advice click here
Contracting PLUS – Making Tax Returns Simple
---