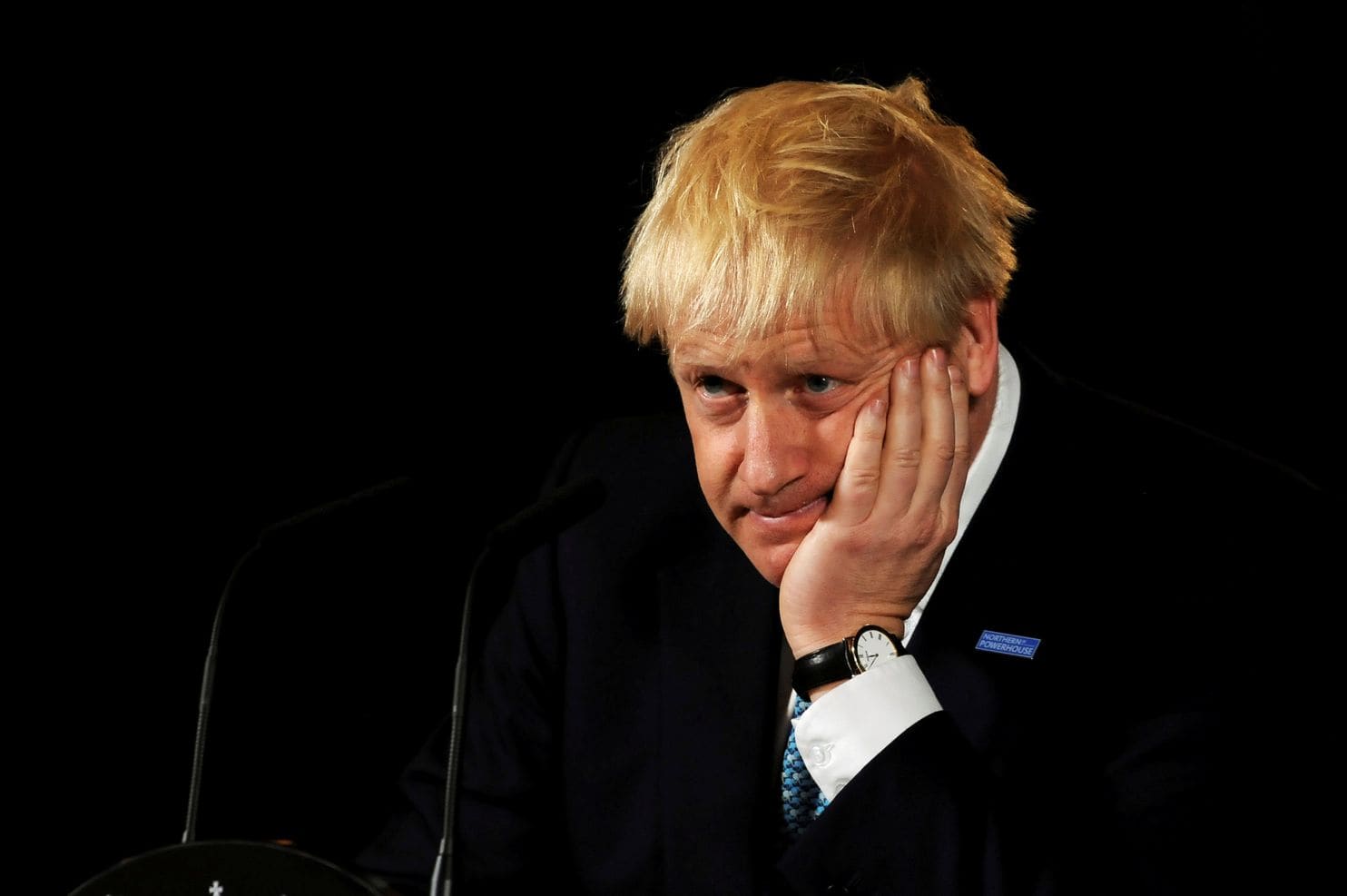 Brexit and The Professional Contractor
Posted Monday, August 26, 2019

By Jimmy Sheehan, Commercial Director, Contracting PLUS. Brexit is creeping up on us slowly and we are so immune to the rhetoric at this stage that very few of us are actually giving any thought to how it is going to affect us.
The businesses who export to or through the UK, and those whose inward supply chain involves companies in, or transport through the UK are the obvious businesses that need to prepare.

But what about those of you who feel the company you are working with is largely unaffected by Brexit because the work you do doesn't involve the UK. Have you taken the time to look a little closer?
Here are 5 things Independent Professional Contractors should be doing straight away…
1. Ask questions to ensure you fully understand which geographic region the company you are currently engaged with derives its profits from. Are there supply chains (either inward or outward) that involve any part of the UK, including Northern Ireland?
If Brexit affects the operations or potential profitability of the company, what measures have been put in place to minimise risk.
2. Looking for clarification and confirmation on whether the project you are working on is deemed strategically important beyond the outcome of Brexit? Essentially what you're doing here is determining if your contract is likely to continue post 31 October, or if you should be starting to update your CV and getting yourself back out into the market place.
3. Don't Panic. Don't make knee-jerk reactions. Brexit is going to have far reaching consequences. Probably beyond what we can comprehend at the moment. Or maybe it won't. Remember Y2K? Airplanes were due to fall out of the sky at midnight. Nuclear power plants were set to explode.
If you're in a good contract with a good company who values the work you are doing for them and sees it as an important function, then take some comfort from that. Educate yourself (see points 1 and 2), and the carefully consider your options.
4. Review your contract. Are there clauses which put you in an unfavourable position if there is a disorderly Brexit outcome? Where is the company headquartered? Will there be a delay in payment processing? Who takes on the foreign currency exchange risk? Your contract might be perfectly safe, but make sure your income won't be affected.
5. Review your company insurances. Are they currently provided through a UK headquartered broker or company. Will they continue to be valid in the event of a dis-orderly Brexit?
The Contracting PLUS insurance policy will be valid regardless of the Brexit outcome.
Contracting PLUS – Making Contracting Simple
---